Xbox One will include a headset after all, Microsoft confirms
Unboxing video also shows 4K-capable HDMI included.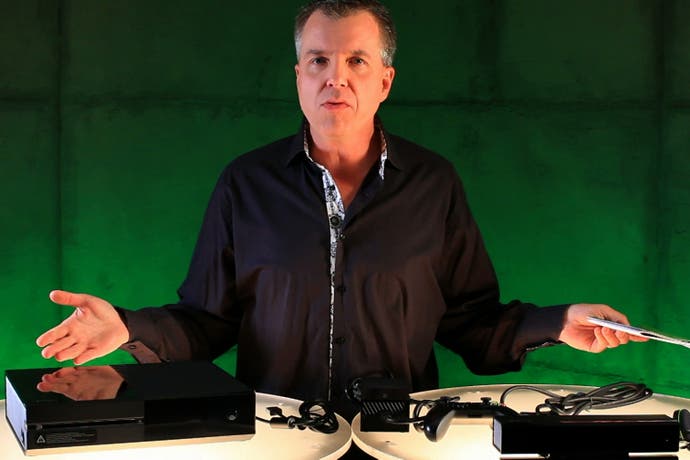 Microsoft will include an Xbox One headset with every console, the company has decided.
Company mouthpiece Larry "Major Nelson" Hryb revealed the u-turn during a just-posted Xbox One unboxing video.
The mono headset will be included with all Xbox One consoles, Hryb said, not just in the limited Day One Edition.
The console uses a new audio connector port, meaning that standard headsets (and your old Xbox 360 one) will need a new, paid-for adaptor.
Microsoft previously said it would not include a headset with Xbox One as you could just use Kinect to chat instead. The company's UK distributor appeared to suggest last month that Microsoft had changed its mind, although then stated that it had made a mistake.
Also included in the Xbox One box is a 4K-capable HDMI cable, a controller, and the system's required Kinect sensor.
Watch the full Xbox One unboxing video below.