Xbox One exclusive Ryse: Son of Rome Season Pass announced
Multiplayer maps, a new mode, skins, events, weapons and armour.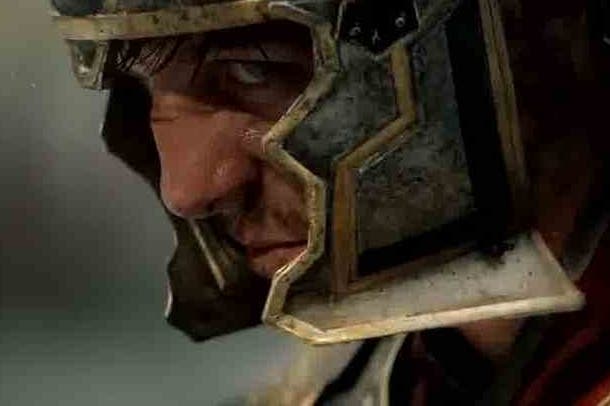 Xbox One exclusive Ryse: Son of Rome has a season pass, Microsoft has announced, and it has to do with the multiplayer Gladiator mode.
There's a season of multiplayer content planned for the Crytek-developed third-person action game, with new battlefields, armour, events and more.
Four add-on packs will release in the months following launch. With the $20 season pass, you can get them all plus exclusive in-game items. This equates to a 25 per cent discount versus buying each add-on pack individually, Microsoft said.
The season pass, available to purchase at the launch of Ryse and the Xbox One on 22nd November 2013, includes:
The four add-on packs contain a total of 14 multiplayer maps, a brand-new mode, six player skins, new level events and access to a new tier of weapons and armour.
An in-game sword and shield with bonus attributes for use in multiplayer exclusive to the season pass.