Xbox Live Indie game Aban Hawkins confirmed for Wii U, eShop
Wii U download store available at launch?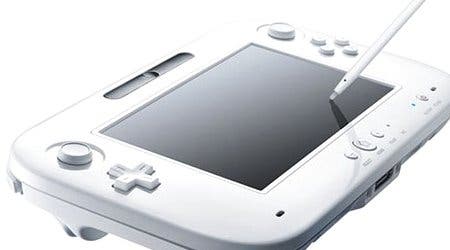 An enhanced version of Xbox Live Indie Games title Aban Hawkins & the 1000 Spikes is to be released on Wii U and the 3DS eShop.
Cave Story developer Nicalis is working on the new version, now named Aban Hawkins & the 1001 Spikes.
The 8-bit style platformer will hit the 3DS eShop first, reports Spanish site RevoGamers (via GoNintendo). A Wii U version will follow, to be ready for the system's launch sometime later this year.
This indicates that Nintendo will launch the Wii U with its as-yet unrevealed downloadable store ready at launch. Last year the 3DS launched several months before its eShop was ready, something Nintendo has admitted it learned from.
1001 Spikes will feature new art, graphics, music and sound and multiplayer support for up to four local players.
A trailer for the Xbox Live Indie Games version lies below.