Xbox Live Gold subscriptions getting a price hike in UK from next month
To "address changing market conditions".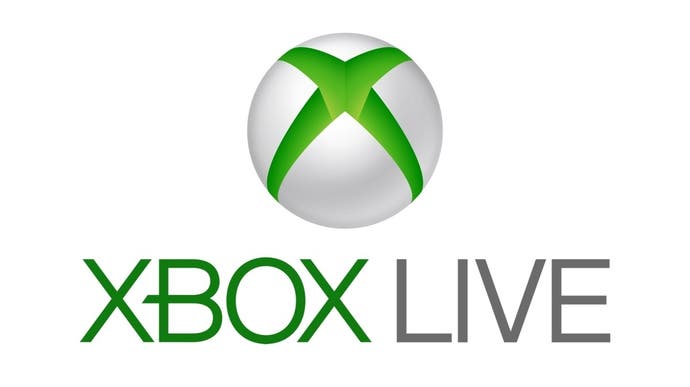 Microsoft says it will be increasing the price of Xbox Live Gold subscriptions in the UK, starting next month.
According to emails sent to Xbox Live Gold members throughout the day, May 8th will see a 12-month subscription raise from £39.99 to £49.99, while monthly subscriptions will increase from £5.99 to £6.99. Three-month subscriptions are also getting a price hike, from £14.99 from £17.99, but a six-month membership will stay the same at £29.99.
The move, says Microsoft, is being made to "address changing market conditions".
In a follow-up statement to press, the company elaborated further. "To ensure gamers have consistent pricing for Xbox Live Gold across Europe," it wrote, "we are making changes to UK pricing from May 8th. This new pricing is aligned to the changes we made in the region in 2016 as we strive to offer our members premium gaming and entertainment services at a fair price."
Although new subscription costs are increasing next month, Microsoft says that current Xbox Live Gold subscribers will not be charged the higher price until August 7th. As such, now might be a good time to get at least a few more months onto your account at current cost if you know you want to keep your membership open.
Microsoft's move brings Xbox Live Gold prices more or less in-line with Sony's PlayStation Plus service. Sony elected to hike its membership costs across the whole of Europe back in 2017.