Xbox E3 survey mentions Nintendo SNES Classic Edition
Phil us in.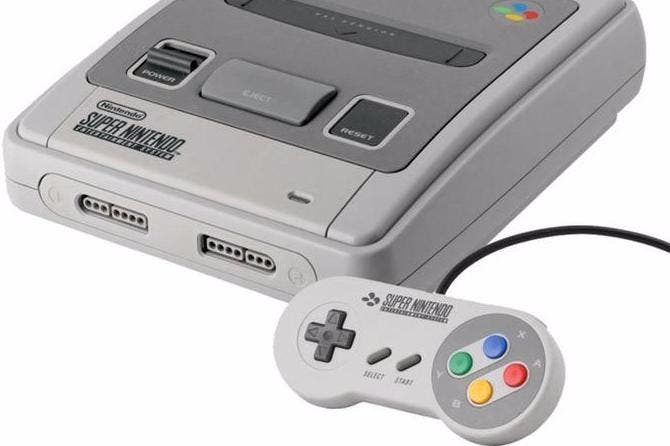 A Microsoft survey for Xbox Live Reward members has mentioned Nintendo's unannounced SNES Classic Edition microconsole.
Nintendo has so far said nothing about a follow-up to last year's smash-hit miniature NES, but Eurogamer sources have heard that the SNES Mini is indeed being planned for launch - as soon as this Christmas.
In a question that asks about the E3 announcements Xbox fans are most looking forward to, Microsoft listed the SNES Mini alongside its own Xbox Project Scorpio, plus reveals for the PS4 Pro and Nintendo Switch.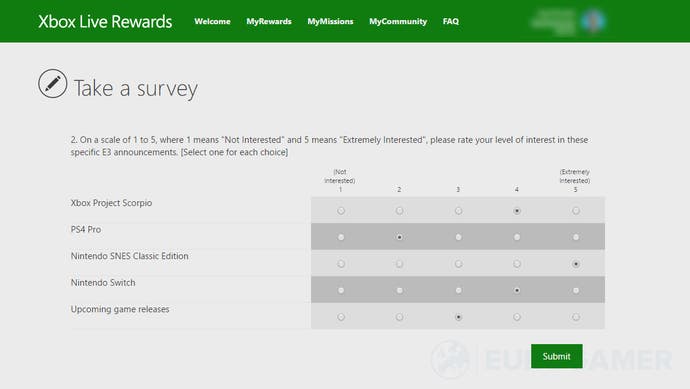 Other survey questions quizzed fans on their favourite and least favourite Nintendo Switch features.
Potentially "appealing" features include the Switch's price, game catalogue, Joy-Con controllers, portability, local multiplayer and microSD card slot.
Options for "least appealing" include the Switch's price and game catalogue, lack of backward compatibility, portable battery life, internal memory, technical glitches and VR support.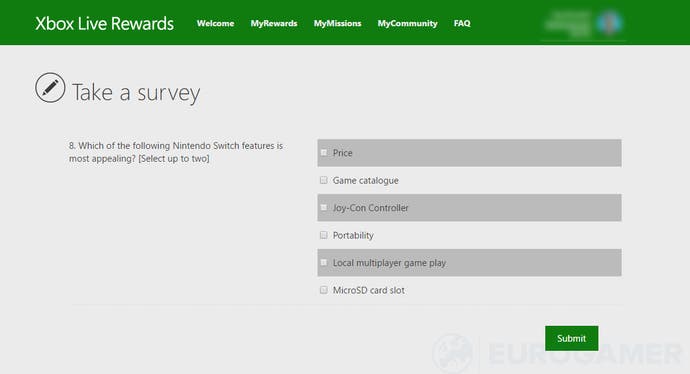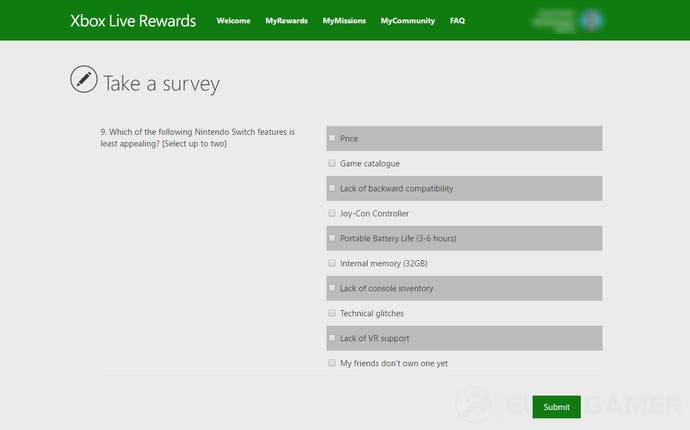 Has Microsoft been reading Eurogamer? We've asked the company for comment on its survey.
As for E3 - the event now lies just over a week away. We'll be reporting from the show throughout.