Win a copy of Between the Stars!
FTW.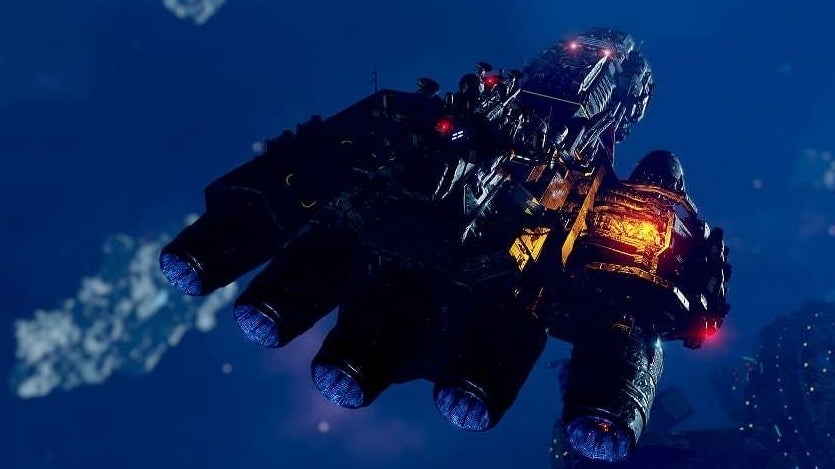 Have you ever wanted to become the captain of an interstellar cruiser? I know I have.
However, I'm rapidly approaching thirty, I've never been to space camp, and I get pretty chronic motion sickness. If we're being honest, it's not looking good for your boy.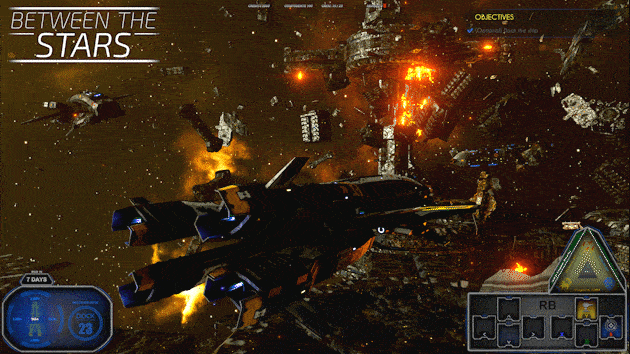 However, I might have found a solution that could just work. Between the Stars is a brand-new indie game, offering space action in the form of exploration and real time combat, with some RPG progression thrown in for good measure. I've heard it described as FTL with spaceflight, which gives me tingles in all the good places.
The game is currently available from Gamesplanet for 15% off until the 10th June. However, our pals at the digital download service have kindly offered up Steam keys for the game for 5 lucky winners.
Entry is simple - just use the widget below to get your entry in, using any of the methods detailed.
Winners will be chosen on the 8th July, so be sure to enter before then for your chance to win. Good luck!
Gameplanet EG