Watch: Seven game worlds Health and Safety wants a quick word about
Mario no that won't do at all.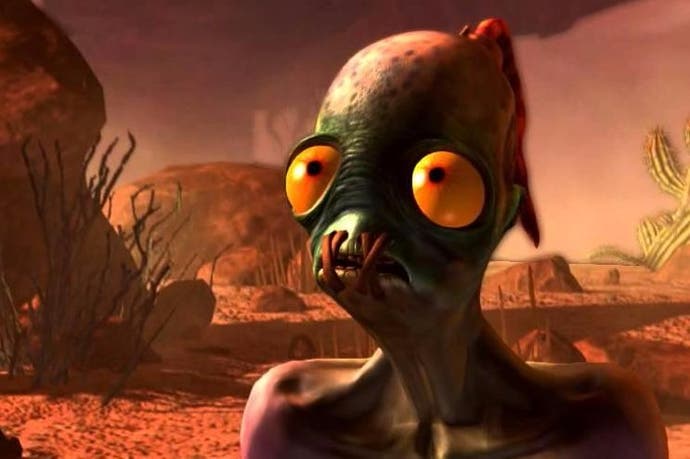 Earlier this week, Blizzard released a new map called Oasis on its PTR server. The new map, named Oasis, includes a busy road populated by drivers who are quite happy to mow people down without stopping.
Now, when you think about it, video game characters have to navigate a lot of very dangerous environments as they go about their business. From the mushroom kingdom to the various realms of Mortal Kombat, game worlds are effectively one a ceaseless health and safety nightmare. In recognition of all the times video games have openly flouted regulations, we put together this list of seven game worlds that health and safety would like a word about.
If there are any particularly egregious examples we might have missed, please do add your own suggestions in the comments below. Now if you'll excuse me, I need to make sure nobody in the building's propped and fire doors open. Have a lovely, safe, heavily regulated weekend, everybody.