Watch: DarkMaus is delightfully tricky
Mouse about it?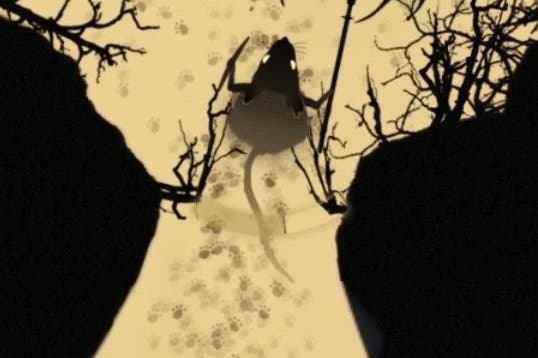 The first thing you'll notice about indie RPG DarkMaus, which came out on Steam last week, is that it's gorgeous. The second thing you'll notice is that it's really bloody tricky. DarkMaus has a huge amount in common with Dark Souls, which is to say I really like and am totally hopeless at it.
Anyway, you can check out the ways in which DarkMaus and Dark Souls are similar and see the game in action by watching the video below.