Watch: Lara Croft and I wouldn't be friends
Staying frosty.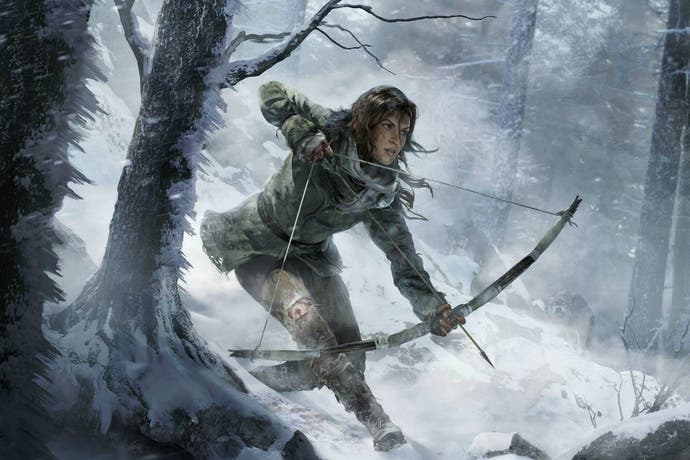 This week, I took a break from Fallout 4 and finished Rise of the Tomb Raider, the sequel to 2013's Lara Croft reboot. It's a game I previewed back in June, and the main issue I had with it then - namely, that Lara was a bit of a buzzkill - still bugs me now. Don't get me wrong, I actually really love the game; the weapon crafting, resource collecting and skill unlocking really builds towards a sense that Lara is a proper badass, and the puzzle-solving, while still relatively light compared to the original Tomb Raider titles, is a fun diversion.
But Lara herself is so... lame. There's never a sense that she gets a thrill out of treasure-hunting and travelling the world, it just feels like it's all part of a half-hearted plan to carry on her dad's research because reasons. It was understandable that Lara wouldn't be a barrel of laughs in the 2013 reboot because her situation was foisted on her and it was all she could do to simply stay alive, but now that we've established her as a survivor and she's willingly setting out on her own adventures, let's see her have some fun, hm?