Video: Let's Replay Full Throttle
Cara Ellison talks adventuring.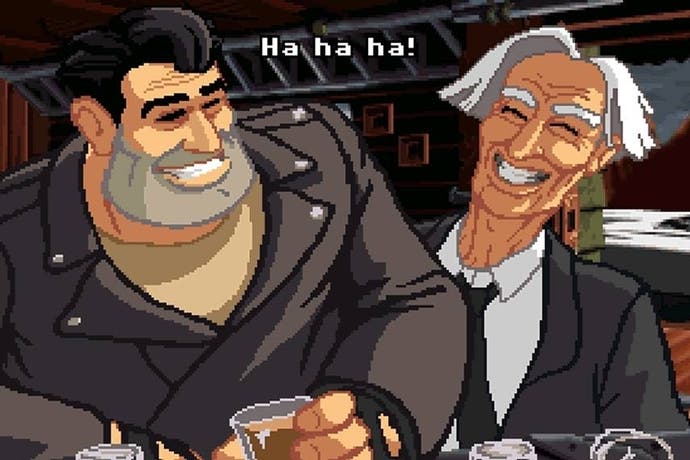 Following on from last week's look at Monkey Island 2, we're playing another classic adventure game - Full Throttle.
Ellie is joined by Cara Ellison, regular contributor to Eurogamer and Rock, Paper, Shotgun. They talk about the legacy of this much-loved Tim Schafer effort, also touching on Prince Alberts and Scottish independence. Plus they totally fail to pass the Bechdel test by having a chat about Mark Hamill.
The grand real-life adventure Cara mentions begins next week. Visit her Patreon page to find out more.
Watch on YouTube