Unauthorised Ghosts 'n Goblins Kickstarter shut down
Had promised to reboot franchise with or without Capcom's blessing.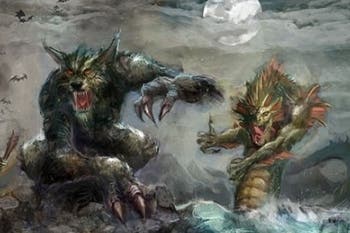 An unauthorised Kickstarter campaign that promised to reboot the Ghosts 'n Goblins franchise whether Capcom approved or not has been shut down by Capcom.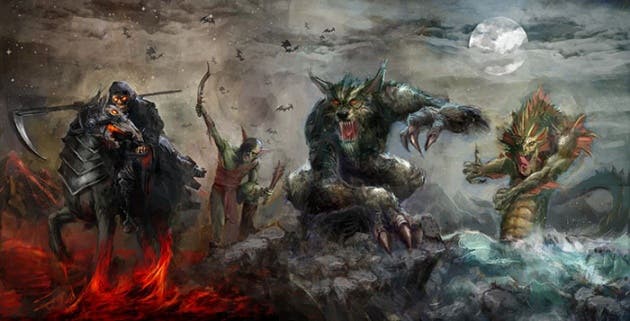 Indie startup Phantasm Studios launched the project on Kickstarter in late October and pledged to make the game whether or not it received the rights to the franchise (thanks, Nintendo Life).
Should negotiations with Capcom fail, the studio had a cunning plan - it would make the game anyway and just change the name.
"In 1980 Shigeru Miyamoto of Nintendo created a Popeye video game but couldn't get the rights from King Features," Phantasm Studios explained. "He transformed Popeye to Mario, Bluto to Donkey Kong, and Olive Oyl to the Princess. This was the birth of Donkey Kong.
"If we can't secure a developers license we will change King Arthur and the name of the game, but that is all. Thankfully werewolves, demons, skeletons, reapers, ghosts, goblins, etc. are all public domain. The modifications will be so minor, the changes will be easy and will not change our release schedule."
A fool-proof plan, surely? Alas, its now-shuttered Kickstarter page suggests not.
"Ghosts 'N Goblins - Demon World (Canceled) is the subject of an intellectual property dispute and is currently unavailable," the page now reads.
The game had been in pre-production for eventual release on the Nintendo eShop, PlayStation Network and Xbox Live Arcade. There's no word as yet from Phantasm on the studio's next move.