Ubisoft is developing Tetris for PlayStation 4 and Xbox One
Next-gen gaming.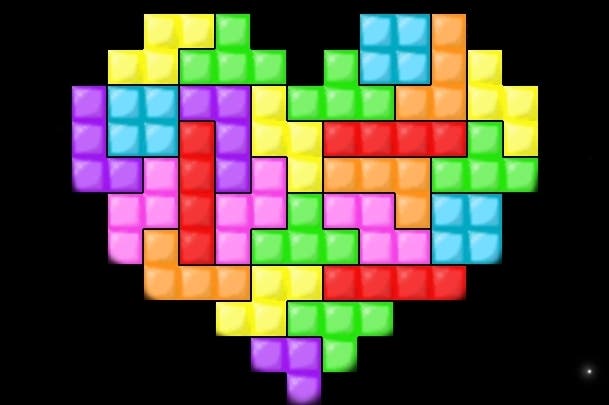 Next-gen versions of Tetris are headed to PlayStation 4 and Xbox One, courtesy of Ubisoft.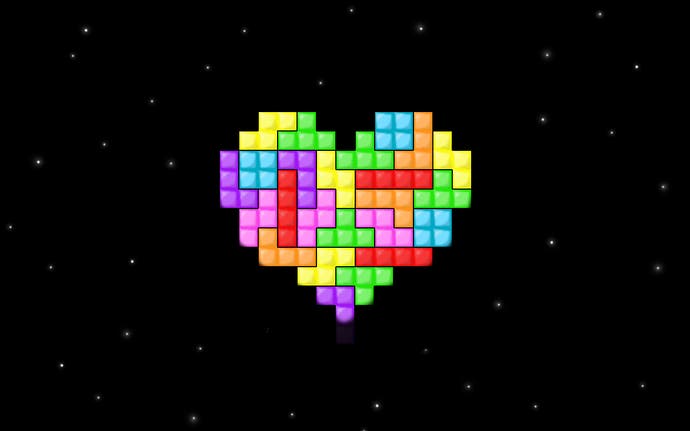 The Assassin's Creed and Far Cry developer has snapped up the license to develop new versions of the classic puzzler, it has been revealed.
What form will the new versions take? What features might they have? We can only guess. Hopefully Kinect will be involved.
There's no word of a release date yet, but Ubisoft makes note of Tetris' upcoming 30th anniversary in June - just to make you feel old.
"We're very excited to start working with this world-renowned brand," Ubisoft boss Yves Guillemot said. "[We] can't wait to combine Ubisoft's expertise and all the capacities of next-gen consoles to create an exciting new Tetris experience for fans."