Star Citizen is free to try right now
Gamescom Free Fly Weekend running until Monday.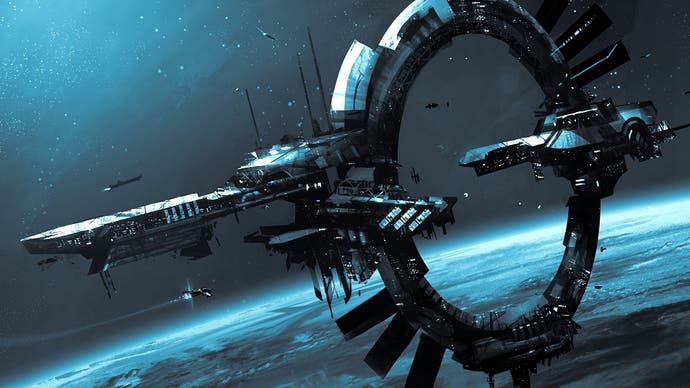 Controversial space sim Star Citizen is currently free to try on PC, if you fancy taking to the heavens and seeing what development progress has been made in recent times.
Star Citizen's Gamescom Free Fly weekend runs from today, August 24th, to Monday August 27th, and offers access to the game's latest Alpha 3.2 build, as well as dogfighting stage Arena Commander and first-person shooter module Star Marine.
Four ships are also available for testing purposes during the Free Fly weekend: the Avenger Titan, Protector, Cutless Black, and the Dragonfly Black.
To get involve, you'll first need to create an account on the Star Citizen website, then enter the coupon code GETINTOTHEVERSE in the appropriate box on the Free Fly weekend sign-up page. With that done, you can download the game for a bit of a space sojourn.
Should you be sufficiently smitten with your weekend in space, there are discounts on the various starter packs and combo options (the latter granting access to the as-yet-unreleased single-player Squadron 42 mode), enabling you to extend your stay indefinitely.