Spec Ops: The Line developer using Unreal Engine 4 for next-gen game
Will be unveiled in the coming months. FPS mentioned.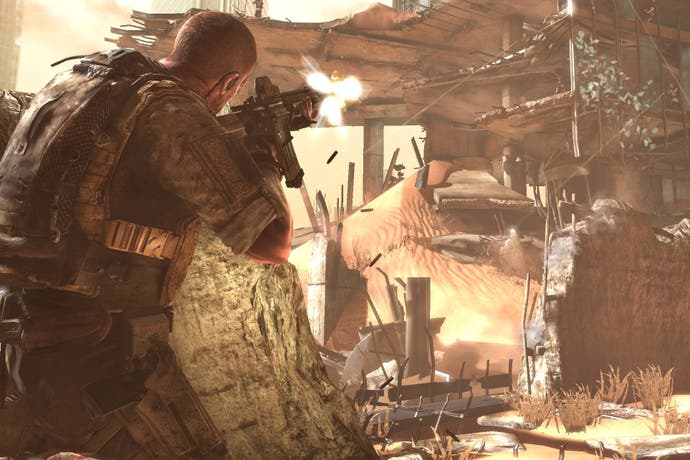 The developer of Spec Ops: The Line is using Unreal Engine 4 to make a next-generation game.
Berlin-based developer Yager is making a "major next-generation title" that will be unveiled in the coming months. It used Unreal Engine 3 to make Spec Ops.
What this game is remains a mystery. Yager's website says over a hundred developers are working on the project. The company specialises in multiplatform development, so the PlayStation 4 and the next Xbox are a good shout. PC too?
Elsewhere, the website lists an unannounced project described as a "AAA first-person shooter".
"More coming soon."