Sony says PS5 game price hike reflects increased development costs
Reportedly discussed going even higher.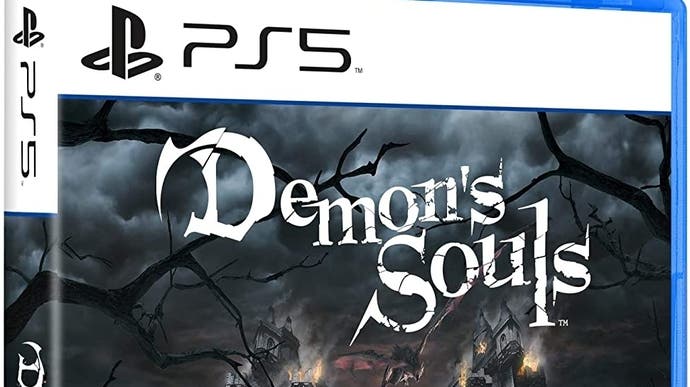 $70 PlayStation 5 games reflect increased development costs, Sony has said.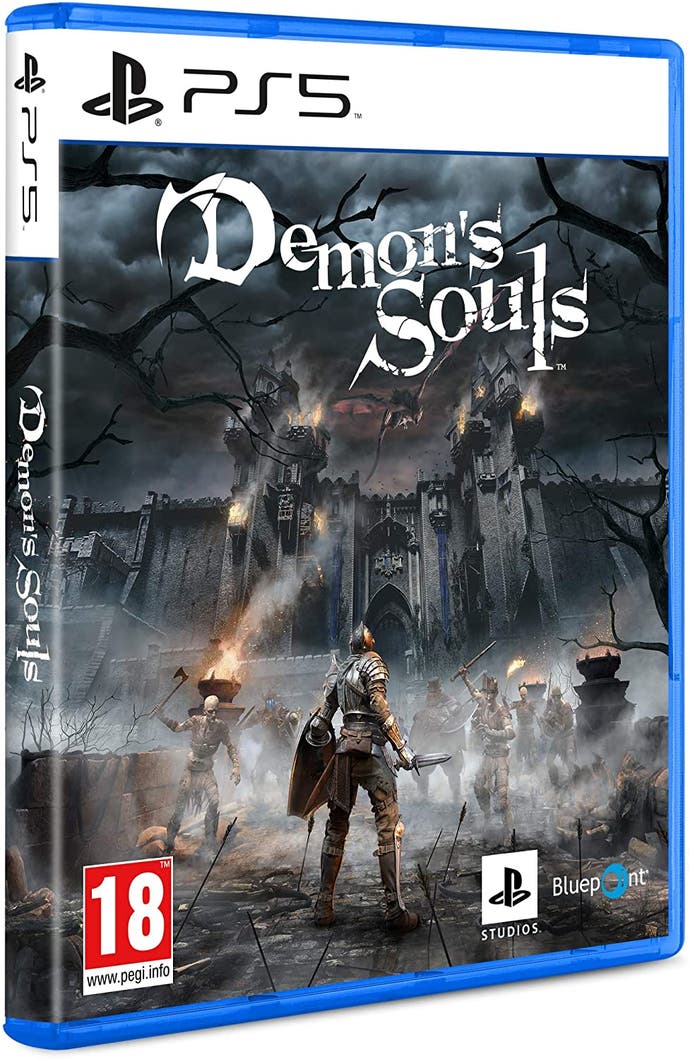 Speaking to Bloomberg, a spokesperson for Sony said the price hike for some of its PS5 games is "reflective of the growing development resources needed for these ambitious games".
But, the spokesperson said, Sony is selling some PS5 launch titles for less than that, with the "biggest games" set at $70.
Sony and some third-party publishers have set the price of their next-gen games at £70 in the UK. Demon's Souls is £70, as is Marvel's Spider-Man: Miles Morales Ultimate Edition and Godfall (Godfall costs £50 on PC). PS5 exclusive Destruction Allstars was set to launch at £70 before it was delayed and moved into PlayStation Plus.
According to Bloomberg, at one point, Sony discussed going even higher before settling on $70.
Sony's explanation for the price hike echoes what feels like the standard industry line at this point: rising development costs equals the rising price of gaming.
In September, Take-Two boss Strauss Zelnick defended his company's decision to hike the price of basketball game NBA 2K21 on next-gen. In an interview with Protocol, Zelnick said: "The bottom line is that we haven't seen a front-line price increase for nearly 15 years, and production costs have gone up 200 to 300 per cent.
"But more to the point since no one really cares what your production costs are, what consumers are able to do with the product has completely changed.
"We deliver a much, much bigger game for $60 or $70 than we delivered for $60 10 years ago. The opportunity to spend money online is completely optional, and it's not a free-to-play title. It's a complete, incredibly robust experience even if you never spend another penny after your initial purchase."
However, some have criticised the size of the price hike amid a global recession and record unemployment brought on by the coronavirus pandemic. The next-gen console price hike amounts to up to £20 in the UK.
This is an issue I discussed in a recent article, and the Eurogamer news team discussed in a recent episode of the Eurogamer next-gen news cast, below.