Sonic Boom has a release date on 3DS and Wii U
UPDATE: UK date confirmed - like the sound of that?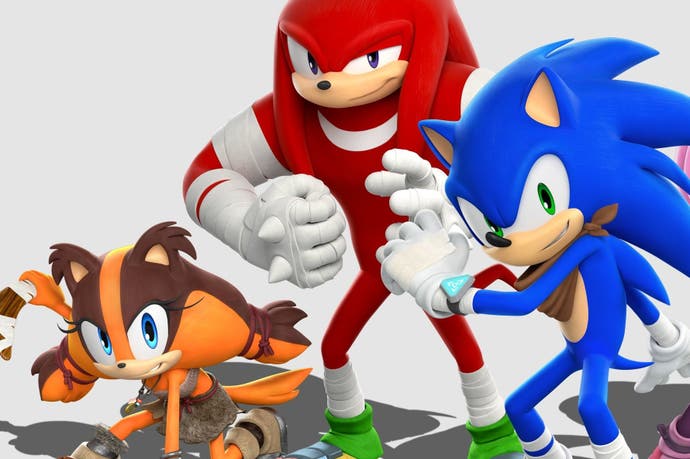 UPDATE 14/8/14 12.05pm: Sega has now confirmed the official UK date for both Sonic Boom titles, which will arrive together on 21st November.
That means it'll be a slightly longer wait in the UK for Sonic Boom: Shattered Crystal on 3DS, which launches first in North America on 11th November.
Meanwhile the Wii U game, Sonic Boom: Rise of Lyric, arrives here just a few days after its 18th November US launch.
ORIGINAL STORY 25/7/14 10.30am: Sega's pair of upcoming Sonic Boom titles will both be released in November, the publisher has announced.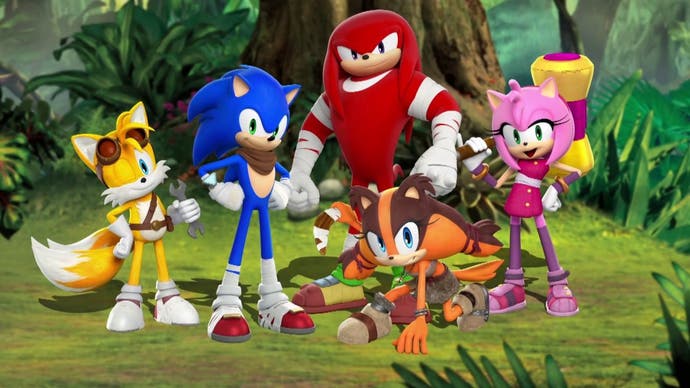 3DS incarnation Sonic Boom: Shattered Crystal will launch first on 11th November in the North America (likely the 14th in the UK).
Wii U adventure Sonic Boom: Rise of Lyric is set to follow a week later on 18th November (probably the 21st here).
We're double-checking those UK dates with Sega now.
Developed by unknown studio Big Red Button, the titles will tie in to an upcoming Sonic Boom TV series and an "extensive" range of merchandising.
The games will only be released in North America and Europe, however. Sega's homeland of Japan will not see this "new branch" of the Sonicverse.
Sega's own Sonic Team is thought to be busy building its own new Sonic game, although details of that project - rumoured to be coming in 2015 for PlayStation 4 and Xbox One - have yet to be made official.