Shadowrun Returns dev announces action-roguelike Necropolis
Think The Binding of Isaac meets Hyper Light Drifter and Cabin in the Woods.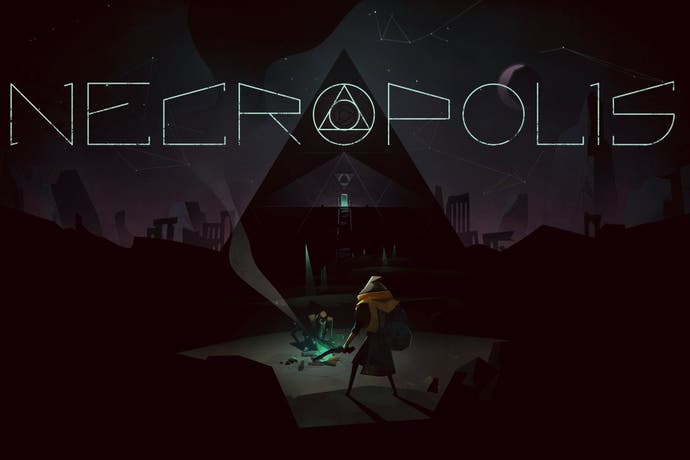 Shadowrun Returns developer Harebrained Schemes has announced its next project, a third-person action-roguelike called Necropolis.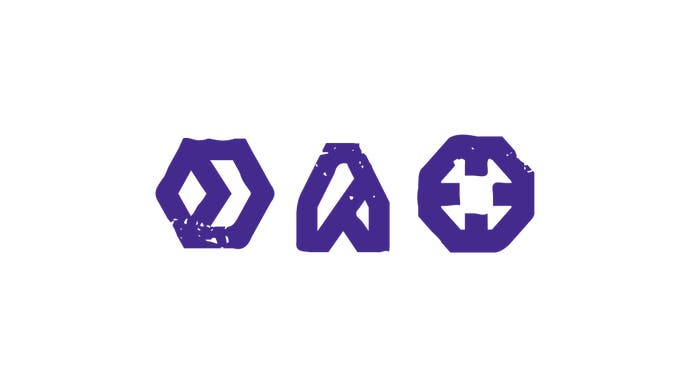 Set in an ever-shifting realm that, Tardis-like, is "much, much bigger on the inside than the outside", you assume the role of an adventurer stuck in a domain ruled by a mad archmage and his even madder AI that lures pour souls into its realm to feed off them.
Unlike Shadowrun Returns, Necropolis' focus is on real-time combat. "At its core, Necropolis is an action game," the developer stated. "Unlike other popular Roguelikes, Necropolis features a combat system based on timing and animation. It's fast and deadly - learn to anticipate enemy attack patterns, time your actions for maximum effect, and use smart combinations of heavy and light attacks to defeat your enemies. You can't just button-mash and win."
Like Spelunky and The Binding of Isaac before it, Necropolis' procedurally-generated dungeon layouts will change with every playthrough, but even more interestingly, they'll morph mid-playthrough. "There are areas that allow the player to change modify or 'reroll' their current layout," the developer noted.
Furthermore, Necropolis will feature its own ecology and enemies will fight each other. The game will be knowingly humourous and the developer namechecked Cabin in the Woods as an inspiration for the sort of monster-related mayhem we can expect to see.
Unfortunately, there isn't any gameplay footage yet available for Necropolis, but there is a bit of slick concept art.
Necropolis is due in 2016 on PC, Mac and Linux, with potential console releases to be determined.