Necropolis is out now on Xbox One and NA PS4s with loads of new content
Including a new playable character, environment, and much, much more.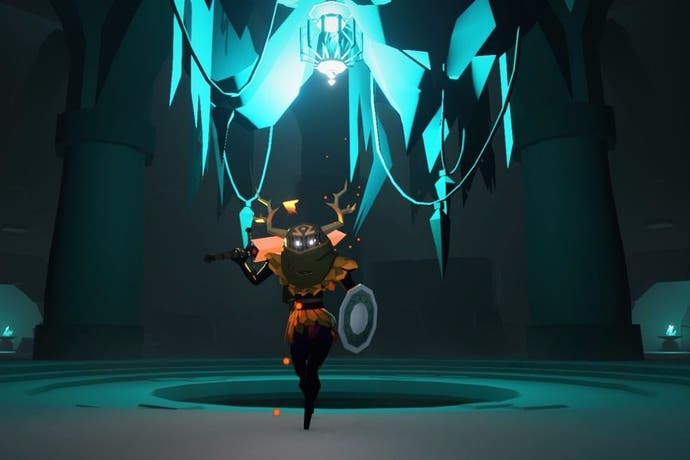 [Editor's note: It looks like the PS4 version hasn't yet launched in the UK. Harebrained Schemes noted that it's "Available in the US! Soon in the EU!" We apologise for the error.]
Harebrained Schemes' action roguelike Necropolis has launched on PS4 and Xbox One.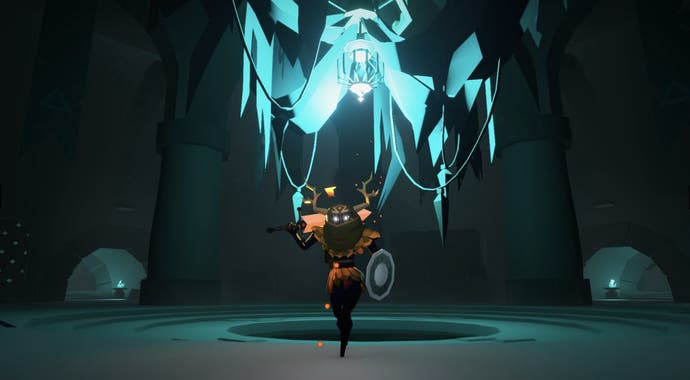 Branded the "Brutal Edition", this belated console port adds a few new features like a second playable character, the sturdy Brute, who operates differently than the lankier Blackguard of the launch game.
There's a completely new Black Forest environment along with plenty of new enemies, weapons, armour, traps, potions, scrolls, and "other big improvements to the game."
This console version costs £23.99 / $29.99. For those who purchased the game earlier on PC/Mac, those versions have received the new content as a free upgrade.
Necropolis features four-player co-op, though that won't necessarily make things easier as friendly fire is always on, so you'd best cooperate should you want to ascend Necropolis' shape-shifting pyramid.
Our Johnny Chiodini recommended The Necropolis upon its PC and Mac launch in July.
"All in all, I like Necropolis," he wrote in his review. "It's a game that shares its secrets sparingly, inviting you to poke about the place rather than charging through like the gods' chosen hero - because you're not playing as the chosen hero, you're just a soon-to-be-dead adventurer in a long line of now dead adventurers; eminently expendable."