EGX Rezzed 2014 developer sessions
All this year's presentations, featuring Dean Hall, Alien Isolation and many more.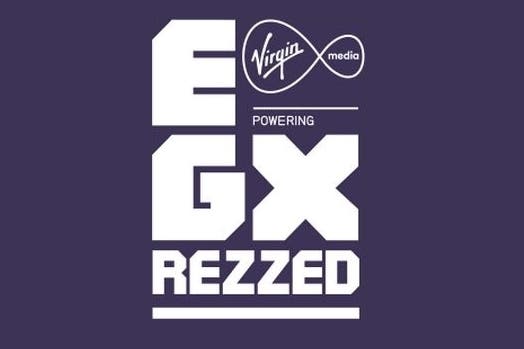 Welcome to the live stream page for EGX Rezzed 2014! The show took place at the NEC in Birmingham from Friday 28th March until Sunday 30th March and featured three days of top-notch playable PC, indie and next-gen games as well as another round of amazing developer sessions, featuring the likes of Dean Hall, Mike Bithell, Ragnar Tornquist and Creative Assembly. You can check out recordings of each session below.
Friday 28th March
1pm - DayZ with Dean 'Rocket' Hall
2pm - Volume with Thomas Was Alone developer Mike Bithell
3pm - Something new! (18+) Relic reveals new Company of Heroes 2 content
4pm - Tango Fiesta from Spilt Milk Studios
Watch on YouTube
5pm - ANGELINA the AI that makes video games
Saturday 29th March
1pm - Fear and horror in games with Dean Hall, Creative Assembly's Al Hope (Alien: Isolation), Will Porter from The Indie Stone (Project Zomboid) and Techland's Maciej Binkowski (Dying Light)
2pm - Dying Light (18+) with Dead Island dev Techland
3pm - Alien: Isolation (18+) with Creative Assembly
4pm - Dreamfall Chapters featuring live gameplay with Ragnar Tornquist
5pm - Dean Hall live interview - what's next for the DayZ creator?
Sunday 30th March
1pm - Storytelling in games with Mike Bithell (indie dev hero), Holly Gramazio (writer & designer), Ed Stern (Splash Damage) and Dean Hall
2pm - Oh no! More zombies with Project Zomboid dev The Indie Stone and Dean Hall
3pm - Eurogamer.net Podcast Live with EG's top writers
4pm - The Creative Assembly Game Jam live gameplay and judging
5pm - Frozen Endzone with Mode 7