Resident Evil 6, Dead Island, The Flame in the Flood headed to Xbox Game Pass
Six games join 1st July.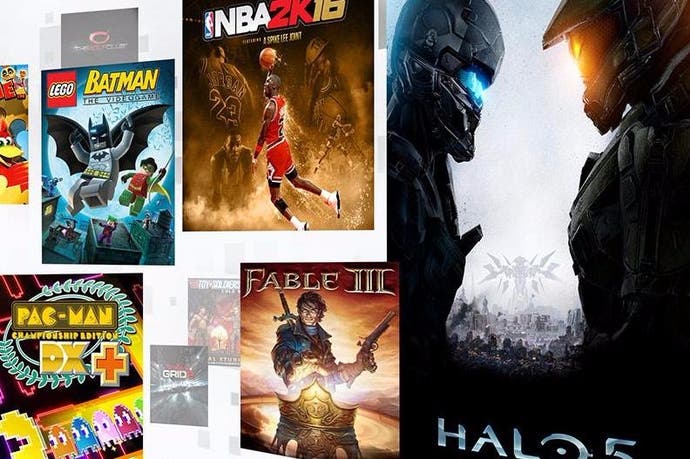 Dead Island: Definitive Edition, Resident Evil 6 and The Flame in the Flood headline Microsoft's first round of additions to its Xbox Game Pass subscription.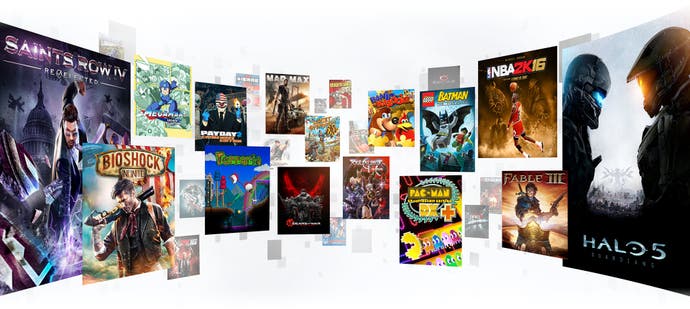 1st July will also welcome Guacamelee! Super Turbo Championship Edition, Bard's Gold, F1 2015 and Xbox 360 stealth game Monaco: What's Yours is Mine.
Xbox Game Pass offers a catalogue of 111 classics (and some less classic others) to play for £7.99 a month. It officially launched at the start of the month, although has been a beta for a little longer.
As yet, there's only word of the selection expanding - nothing is being removed.
Microsoft previously pledged it would add "at least" five games to Xbox Game Pass every month.
No games will be cycled out of the Pass until at least late November, Xbox Game Pass spokesperson Dennis Ceccarelli has stated.
"The bigger thing is when games will leave," Ceccarelli said during E3. "We see a lot of questions and a lot of assumptions... and while there's not one set amount of time a game will be in the catalogue, and some titles will leave the catalogue eventually, I want to put some fears at rest because our first games won't be leaving the catalogue until late November.
"In reality, the vast majority of our games are going to be in there much, much longer than that so you've got plenty of time to play through the great experiences that are in Game Pass, engage with DLC, just really enjoy that content - it's not leaving tomorrow."
111 games are currently available for Xbox Game Pass subscribers. You want a list? Well, we've made one. Here's every Xbox One, Xbox 360 and Xbox Live game currently available on Xbox Game Pass.