Project Cars 3 gets into gear this August
On track.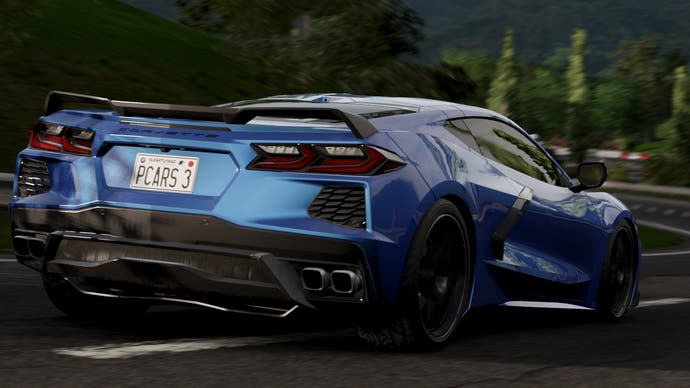 Project Cars 3 will park itself on PC, PlayStation 4 and Xbox One on 28th August.
This third entry in Slightly Mad Studios' series adds several new tracks and a streamlined career mode letting you upgrade a vehicle and take it from road racing onto the race track.
Project Cars 3 feels a little different, Martin reported, after playing a pre-release version of the game a few weeks ago. It has a more arcade-y look, he said, and a desire to present as a more accessible racing game, while retaining systems from the series' sim-focused origins.
"Project Cars was the driving game in which it was possible to do almost everything," Martin concluded, "I don't think you can blame Slightly Mad Studios for making this new edition more palatable for everyone."
Here's a new trailer: