Portal fan film director to helm big-screen Y: The Last Man project
New Line signs game fan to direct classic comic conversion.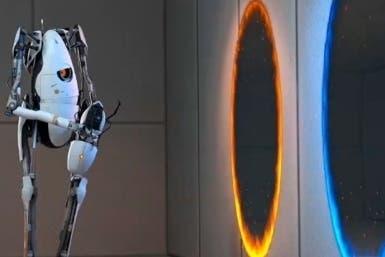 The director of fan film Portal: No Escape is set to helm the movie version of graphic novel series Y: The Last Man.
Dan Tractenberg was snapped up by studio New Line on the strength of his tribute to the Valve game series. He will replace Disturbia director D.J. Caruso in the role.
Portal: No Escape notched up a million views in its first day on YouTube. 11.5 million have now watched the dark take on Valve's world.
Trachtenberg will encounter similarly bleak material in Y: The Last Man, which follows Yorick and his pet monkey Ampersand, the only survivors of a plague that kills off all of the world's male mammals.
The acclaimed comic book series stretches to 60 issues and ran for six years between 2002 and 2008. Its author, famed TV and comic writer Brian K. Vaughan, is also said to be handling the film conversion.
Watch the rather good Portal: No Escape below.