Play Game Boy cartridges on your smartphone with this £60 accessory
Adds the physical buttons, too.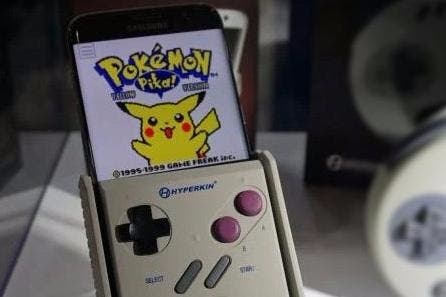 Meet the SmartBoy, a £60 accessory that lets you play original Game Boy and Game Boy Color cartridges on your Android phone.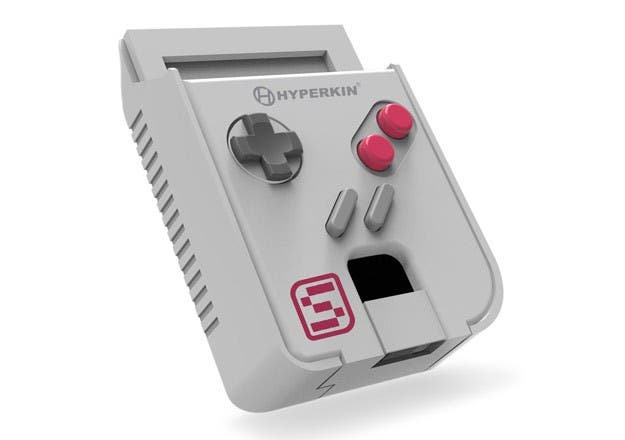 The front of the device adds a physical D-pad and face buttons to your smartphone, and looks just like the original grey Game Boy design.
Meanwhile, cartridges slot into the back - again, just like back in the day.
Both PAL (European) and NTSC (North American) cartridges are supported by the device, which is available for pre-order via Funstock.
It's due for release in September. There's currently no iOS version in the works.
The SmartBoy works by reading your original games and displaying them on your phone's screen, upscaling them to its resolution.

Unlike the Game Boy, there are no batteries required.
You can also use the device to control "other apps and games including GBA apps from Google Play", manufacturer Hyperkin noted - although the device's original cartridge capabilities make it far better suited to playing your old game collection, rather than any illegal emulations.