Nintendo Switch's updated Mii creator lets you turn your hair blue
Azure to be sure.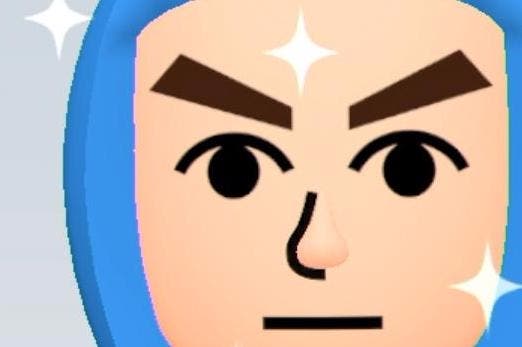 You may have already seen our detailed unboxing video where we finally unpack a Nintendo Switch - and switch it on. But what you won't have seen is this little addition to the game's Mii creator.
Yes, you can now dye your Mii's hair pretty much any colour of the rainbow.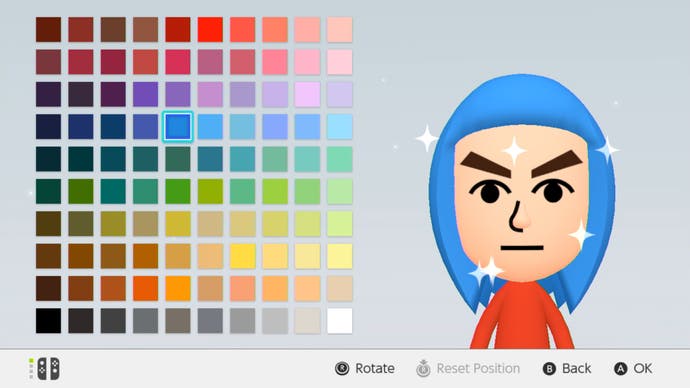 It's a first for the Mii avatars, despite them having existed since the Wii. Now, carried over from 3DS and Wii U, the little avatars return, and are accessible via the Switch's system settings menu.
Above is the Mii of Digital Foundry's Tom Morgan who you can see going hands-on with the Switch alongside our own Ian "Greetings Gamers" Higton in our today's Eurogamer/DF video.
Nintendo Switch launches on 3rd March - we'll have our final hardware review for you around about then.