Nintendo Switch system update 4.0 adds video capture - for four games
UPDATE: And wireless USB headphone support.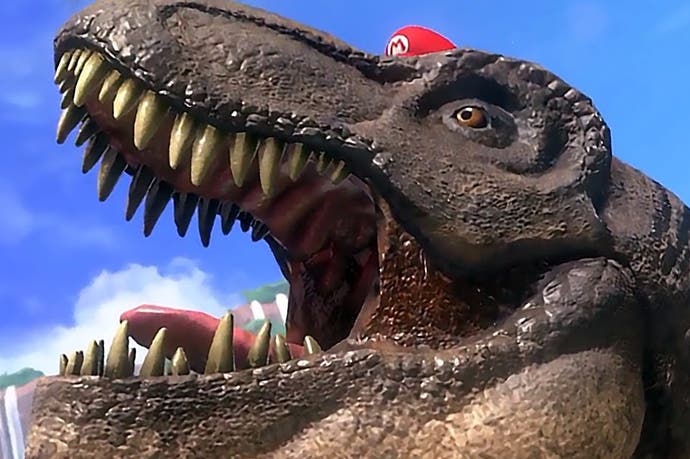 UPDATE 4.45pm: As noted by Nintendo Life, the update has stealthily added USB headphone support, including for wireless headphones. You will, however, need a USB to USB-C headphone adapter when playing in portable mode.
---
Nintendo Switch has a big system update with some much-requested features: video capture and save game transfers.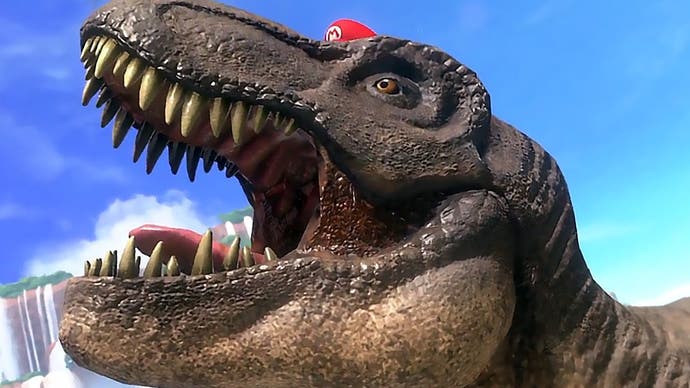 But, for video capture at least, there's a catch: it currently only works with four Nintendo-developed games: The Legend of Zelda: Breath of the Wild (version 1.3 onwards), Mario Kart 8 Deluxe (1.3 onwards), Splatoon 2 (1.2 onwards) and Arms (3.1 onwards).
The fact you'll need to have recent versions of these games suggests software has to have video capture manually enabled.
Transferring game save data and user profiles between one Switch console and another sounds more straightforward, however. There's now an option to begin the process in your Switch's system settings, though you'll need the console you are transferring your data to nearby as well.
For now, there's still no sign of a cloud backup for game saves.
Other new features added in the update include the ability to pre-purchase certain Switch games from the console's digital eShop.
You can also update nearby users' game versions over local wireless more easily, via a new Match Version With Local Users option in your system settings.
Switch's News app has been tweaked so unsubscribing from a news channel now removes its stories. The three biggest recent stories are now highlighted more prominently, making the app easier to read.
And finally, there are now new profile icons to choose from based on characters from Super Mario Odyssey and Zelda: Breath of the Wild. Including the Mario-captured T-Rex.