Nintendo Switch has sold over 1m units in Japan
Take stock.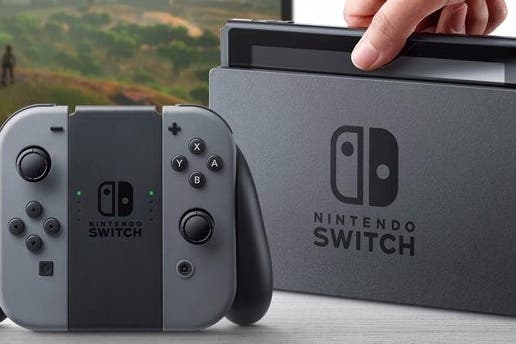 Nintendo Switch has officially reached the 1m mark for unit sales in Japan. It took 17 weeks but it's clear that Japan is loving Nintendo's newest hybrid console, with stock consistently selling out.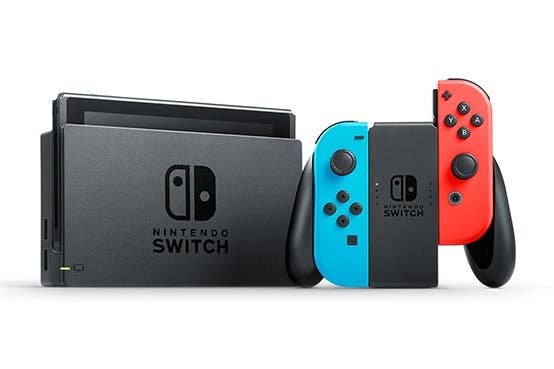 To put this in perspective, this is the same amount of time it took the GameCube to hit 1m and a hell of a lot less time than it took the PS4 (at 49 weeks).
NeoGAF users have provided a handy list, using figures provided by Famitsu, to show where the Switch stands in comparison to other consoles as well as the most popular games so far (retail).
Weeks to reach 1m:
Game Boy Advance: 3 weeks
DS: 4 weeks
PS2: 5 weeks
Wii: 6 weeks
3DS: 13 weeks
PSP: 14 weeks
Switch: 17 weeks
GameCube: 17 weeks
N64: 29 weeks
PS1: more than 30 weeks
WiiU: 34 weeks
PS3: 36 weeks
PS Vita: 43 weeks
DreamCast: 45 weeks
PS4: 49 weeks
Most popular games:
Mario Kart 501,614
Zelda: 460,480
1 2 Switch 200,807
Arms: 154,845
Bomberman 92,112
Game Boy Advance stands strong at the top of the list, with Switch sitting roughly in the middle. Despite being released back in March, Switch sales remain steady in Japan.
It's no secret that that Japan has a clear love of handheld consoles. The PS4, which was hugely popular in Europe, is right at the bottom. Even the DreamCast outsold it. NeoGAF put together a graph showing how the Switch sales figures are comparing to other handheld devices in Japan (and the PS4).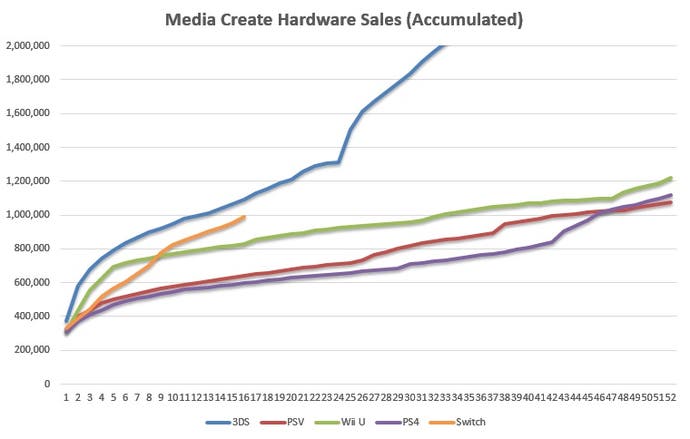 Though the Switch is surpassing the PS Vita, PSV and the WiiU with ease, it has a long way to go to catch up with the phenomenon that was the 3DS.