Mythos Global open beta date
Strike three?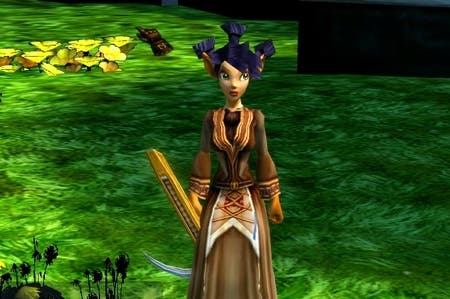 The Mythos Global open beta test begins 2nd February, Hanbitsoft and T3Fun have announced.
"Most of Europe" will be able to join in. The press release doesn't specify regions.
Mythos Global is the 2012 incarnation of Mythos. The previous incarnation, dubbed simply Mythos, was awarded 4/10 by Eurogamer last year.
Mythos is a Diablo-styled MMO that begun life at Flagship Studios, the Hellgate developer formed by ex-Blizzard staff that sadly went under. From the ashes rose Runic Games, creator of Torchlight. And the similarities between that game and Mythos are unmistakable.