Monster Hunter 4 will let you dress up as Link
That's sword we heard, anyway.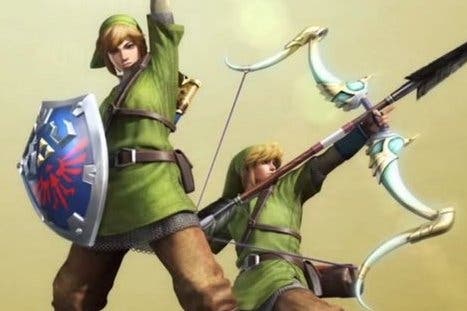 You'll be able to dress up as Link from The Legend of Zelda in Capcom's upcoming Monster Hunter 4, the developer has confirmed.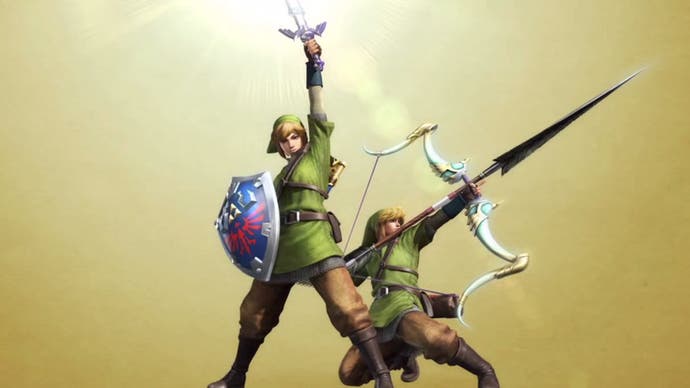 The 3DS-exclusive role-player includes Link's famous green costume, as well as his iconic Master Sword and Hylian Shield.
Capcom showed off the items for the first time at the San Diego Comic-Con's Monster Hunter panel (thanks, Polygon) and confirmed they would be available in the upcoming English-language version.
But there's still no confirmed release date for the game yet in either Europe or North America, beyond a vague promise of "early 2015".
Mario and Luigi items are also on the way, Capcom has said, although it's unclear whether any of these costumes will be available in-game or as a separate download (or whether they'll be free).
See "Link" in action in the trailer below.