Microsoft's Xbox Series S virtual press briefing leaks online
The cat is out of the bag.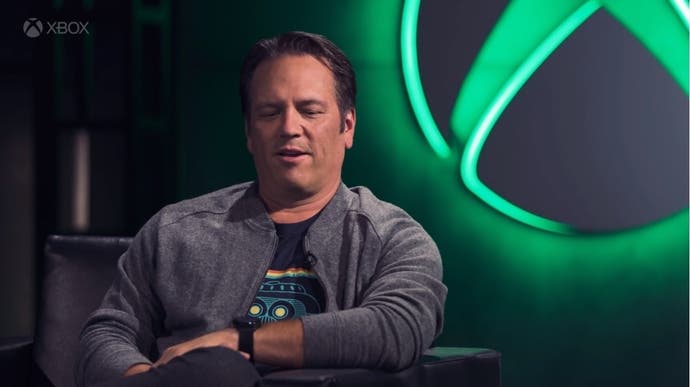 An Xbox virtual press briefing has leaked online.
The press briefing, which includes the announcement of the Xbox Series S console, was posted to Twitter in four parts by an account called WalkingCat.
It looks like this is a virtual press briefing Microsoft intended to show to the media under embargo until next week, when the company planned to announce the Xbox Series S.
That plan was blown out of the water earlier this week when the Xbox Series S was revealed on 8th September via images and pricing information published by Thurrot and Windows Central.
At the time, WalkingCat released a short video clip on Twitter showing off the Xbox Series S. We now know this clip was taken from the virtual press briefing leaked in full today.
The morning after these leaks, Microsoft confirmed the Series S for itself in a tweet, bringing forward a raft of announcements all detailed in today's leaked virtual press briefing.
It's unusual for virtual press briefings, usually attended by press who have signed strict non-disclosure agreements, to leak online in this fashion. They're not intended for the public, and so are typically less showy and more dense with detail than a consumer-facing event.
The four video clips don't tell us anything new. We get a lot of chat from Phil Spencer and co about the Xbox Series S, how it works and why it exists, as well as announcements about EA Play coming to Xbox Game Pass, Xbox All Access expanding to include Xbox Series S, and all the other stuff Microsoft announced this week following the initial leak.
I imagine Redmond has set the eye of Sauron on WalkingCat now, if it hadn't already. Perhaps it'll have to use one of its nine lives to survive. We've asked Microsoft for comment.