Microsoft officially embraces popular community "lifehack" to save big on Xbox Game Pass Ultimate
All to do with converting existing subscriptions.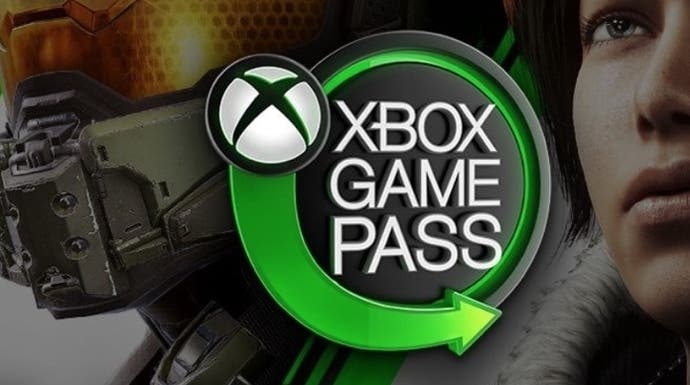 A while back, Xbox fans discovered that it was possible, by making clever use of an official promotion, to significantly reduce the cost of Microsoft's new Xbox Game Pass Ultimate all-in-one subscription service. And now, rather than attempting to hobble the venture, Microsoft has embraced it, highlighting the steps required to make some juicy savings on its official blog.
Xbox Game Pass Ultimate was announced ahead of this year's E3 and combines an Xbox Game Pass subscription with Xbox Live Gold - providing a cheaper option for those that had previously subscribed to both separately. And to get the ball rolling, Microsoft revealed that interested parties could get the first month of Ultimate for £1, rather than the usual £10.99.
Here's where it gets interesting though; those already subscribed to either Xbox Game Pass or Xbox Live Gold can also choose to upgrade to Ultimate for £1.
Alongside that first month, any remaining months of an existing Game Pass or Live subscription will automatically be upgraded to Ultimate, but, crucially, will remain at their current price until the subscription period has expired. And given that Xbox Game Pass currently costs £7.99 a month, while Live Gold costs £6.99, there're decent savings to be had.
Once players had spotted the offer, they quickly realised that it was possible to make even greater savings by first extending their current Game Pass or Live Gold subscription, potentially right up to the current 36 month limit, and then switching to Ultimate for £1. That could theoretically make for a saving of (and apologies for any questionable maths here) around £250 through Microsoft, or more via discounted subscription offers from third-party retailers.
Rather than attempting to limit potential savings, Microsoft has now officially embraced the process, going so far as to write a guide on its official Xbox blog. It does note, however, that this "lifehack", as it calls it, will only be available for a limited time, so those eager to take advantage of the offer might want to do so sooner rather than later.