Microsoft officially announces Xbox Live support for iOS and Android
Switch support played down.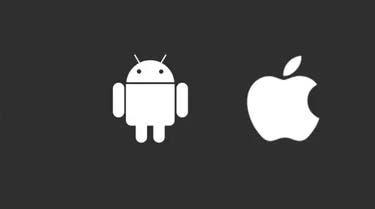 Microsoft has now officially unveiled its Xbox Live support for games on iOS and Android devices, something first mooted around a month ago.
But there's no news today - or, it seems, on the near horizon - for Xbox Live support on Nintendo Switch.
As teased in early February, Microsoft is developing Xbox Live integration for mobile and tablet platforms which will allow games to include all the typical Xbox features.
Developers will be able to include Xbox Live achievements and Gamerscore, access clubs and friend lists, and even work with some existing family settings, The Verge reports.
Up until now, the only mobile games with Xbox Live features were those published by Microsoft itself, with Minecraft the most notable example. The difference now is any developer can use Microsoft's new software developer kit (SDK) to implement these features.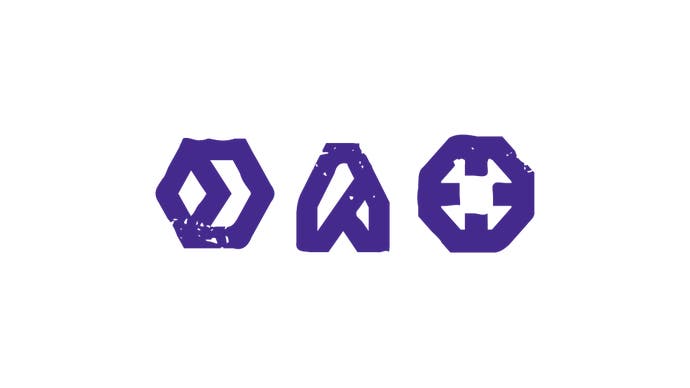 Wrapping that all together is Microsoft Game Stack, a collection of the company's many tools used in game development, including its Azure cloud tech, which Microsoft is making available for any mobile developer to use.
So, what about Switch? In February, Microsoft stated it had an SDK which would "enable game developers to connect players between iOS, Android, and Switch in addition to Xbox and any game in the Microsoft Store on Windows PCs".
And while Minecraft on Switch already connects using an Xbox Live account, there's no sign yet of this expanding to other games.
"Our goal is to really unite the two billion gamers of the world and we're big fans of our Xbox Live community, but we don't have any specific announcements as it relates to Switch today," Microsoft cloud gaming boss Kareen Choudhry told The Verge.