Limited edition Pikachu 3DS XL heading to Europe this year
Mario Kart 7 bundle coming in November.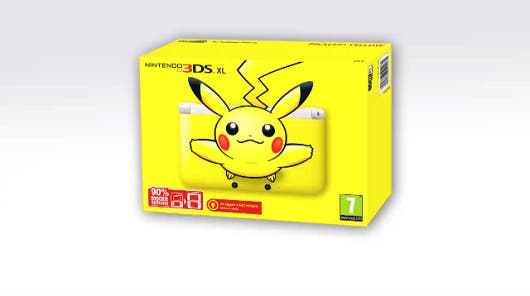 A limited edition Pokemon 3DS XL is due for Europe sometime later this year, Nintendo announced at its recent Nintendo Direct livestream.
The collector's item is bright yellow and features Pikachu on the cover, as shown below. How adorable!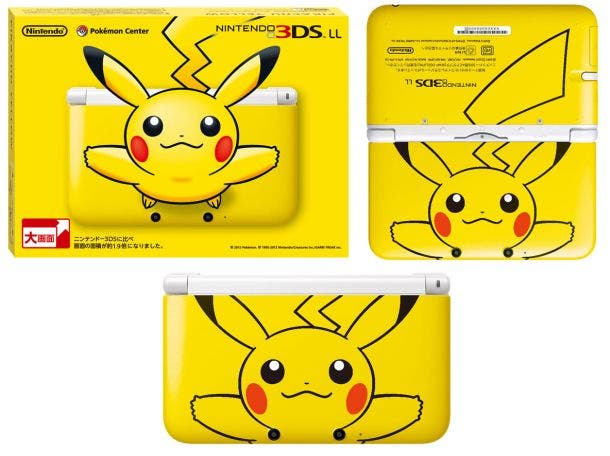 Also announced during the presentation was a Mario Kart 7 3DS XL bundle due on 17th November in Europe. It will include a white 3DS XL with Mario Kart 7 pre-installed.
No price was announced for either the bundle or the Pikachu 3DS XL.