Levine: BioShock Vita in the hands of business people at Take-Two and Sony
Designer has a cool design for it, still very interested.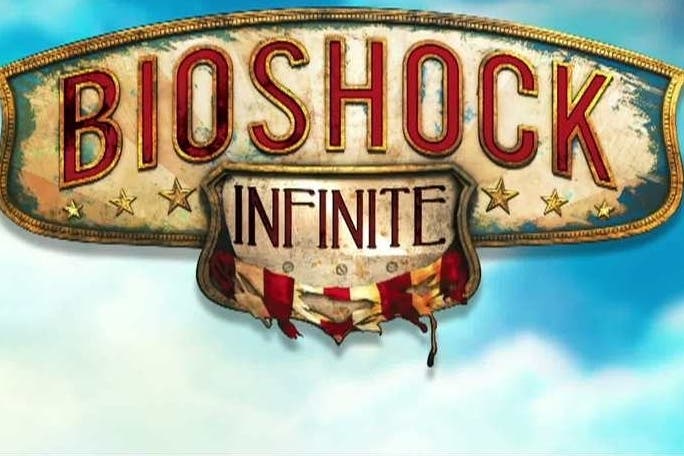 The BioShock Vita version is being hammered out by the suits at Take-Two and Sony, Ken Levine has said.
The Irrational Games chief took to the stage at E3 2011 to announce a BioShock game of some description, but we've heard nothing since, and Levine's latest comments suggest full production on the game is yet to begin.
Speaking to Eurogamer this week Levine said he was still interested in making a BioShock for Sony's portable console, but it was out of his hands.
"Where the Vita stands right now, it's in the hands of the business people at Take-Two and the business people at Sony working out, hey, what happens in these business people discussions? Fortunately I don't have to take part in it any more because I sold my company a long time ago.
"It's something I'm still very interested in. I still have a cool design for it. It's a question of, do those guys come to find the right mix that makes everybody happy to make that happen?"
Whatever BioShock turns out to be on Vita, we know it won't be a port of BioShock Infinite.
"I've never said it was Infinite," Levine said. "It will be something. I'm always hesitant to talk too much about things we don't have anything to show about because it's getting ahead of ourselves. I'm trying to be very careful."
Back in March Levine explained to Eurogamer why the game was announced so early.
"[With the Vita announcement], Sony was launching this platform and it was important that they had a show of support from people no matter what stage of development they were at.
"Sony has been such a good partner to us, and I'm not just blowing smoke.
"Not just on a professional level, but on a personal level they've been really good to us. Every time we see them they take really good care of us. So they asked me to do that and I said okay, even though that's not what I normally do.
"And I tried not to oversell it when I went out there. I just said 'we're doing this'. I didn't want to present something that I didn't have a lot of clarity on at that point."