Larian delays Baldur's Gate 3's August early access launch
Revised date to be announced soon.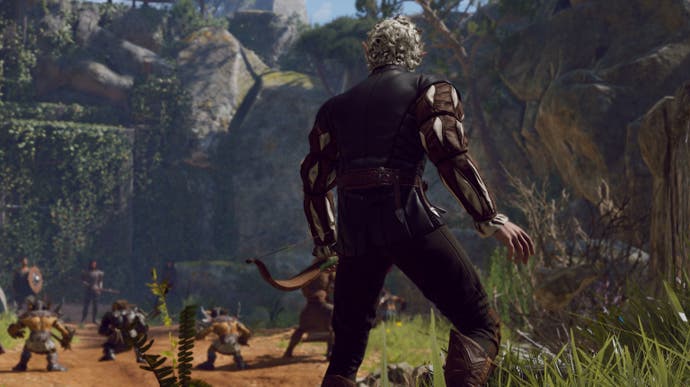 If you've been struggling to suppress your understandable excitement as Baldur's Gate 3's previously announced August early access release approaches, you might want to take a seat - or, at the very least, prop yourself firmly against a wall; developer Larian Studios has revealed the enormously anticipated RPG won't be launching this month after all.
Larian initially announced an August early access launch for Baldur's Gate 3 back in June, noting that while the coronavirus pandemic had impacted development, it still believed August was a realistic release window. Unfortunately, the developer has now revised its schedule, confirming on Twitter that the game will no longer arrive this month as originally planned.
The good news is that Larian says Baldur's Gate 3 is still "just around the corner", and that a revised early access release date will be revealed - alongside other "big news" - during its Panel From Hell livestream event, set to be held on 18th August.
Baldur's Gate 3's last notable airing was in June, when Larian shared over an hour of gameplay. As you might well imagine, given the developer's impressive pedigree, it looks great, so hopefully its early access launch won't be delayed by too long.