Jelly Deals: Steam Link discounted to its lowest ever price, Steam Controller available for £28
Link inside.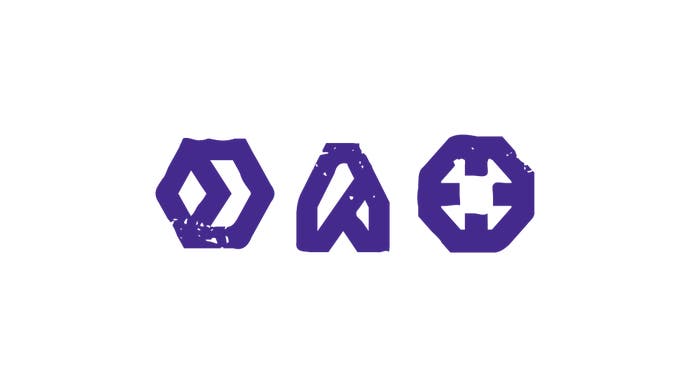 A note from the editor: Jelly Deals is a deals site launched by our parent company, Gamer Network, with a mission to find the best bargains out there. Look out for the Jelly Deals roundup of reduced-price games and kit every Saturday on Eurogamer.
---
Neatly timed to coincide with the Steam Summer Sale (which begins later today), both the Steam Link and Steam Controller are reduced in price for those who want to take advantage of the sale with something more than a digital purchase.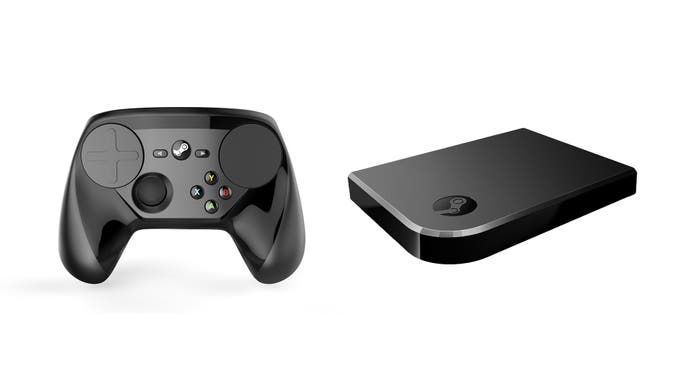 Both of these accessories have seen their share of discounts over the past year or two but what makes this sale unique is the fact that the Steam Link is being discounted to its lowest ever price - it's now £11.99 for a limited time. The Steam Controller is available for £27.99, matching its previous lowest price point, which came about during a previous Steam sale.
Steam will be selling both the Link and Controller at the reduced prices once the sale commences, but you can grab them both from GAME right now if you can't wait. You'll also get free shipping from GAME, which Steam doesn't offer.
In addition to the pair of headline PC peripherals, you can also grab a whole bunch of extra Steam Controller skins for £2.49 each, themed after various Valve-owned franchises including CS:GO and Portal. Neat.
Update: Over in the US, Amazon is offering the Steam Link for $15 and the Steam Controller for $34.99 for a limited time, too.