Jelly Deals: Some early Black Friday offers are going live
It is happening again.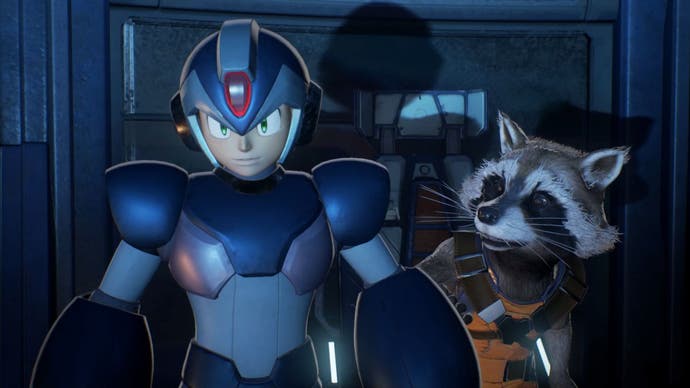 A note from the editor: Jelly Deals is a deals site launched by our parent company, Gamer Network, with a mission to find the best bargains out there. Look out for the Jelly Deals roundup of reduced-price games and kit every Saturday on Eurogamer.
---
Whether or not you're happy about it, or indeed ready for it, Black Friday 2017 is just around the corner. In just about a fortnight's time, the internet will attempt to turn itself inside out by offering absurd amounts of discounts and special offers in honour of the annual celebration of capitalism that is Black Friday.
Of course, as the years have gone on, the battles have increasingly not been reserved for Black Friday itself and the deals have been showing up earlier and earlier. This year is no different. While we'll be keeping up to date with the deals as they show up over at our Black Friday games deals guide page, it doesn't hurt to occasionally point out some of the better offers out there.
So with that, let's check out some of the better pre-Black Friday offers currently available on the wild wild web.
In the UK:
In the US:
As previously mentioned, we'll be keeping an eye on Black Friday deals all the way up to the day itself and far beyond, as the season of savings stretches on into the darkest parts of the winter. Feel free to check back on our guides pages to see all the latest deals whenever you like.