Jelly Deals roundup: PUBG, Super Mario Odyssey, Steam Link and more
Plus a teeny tiny C64.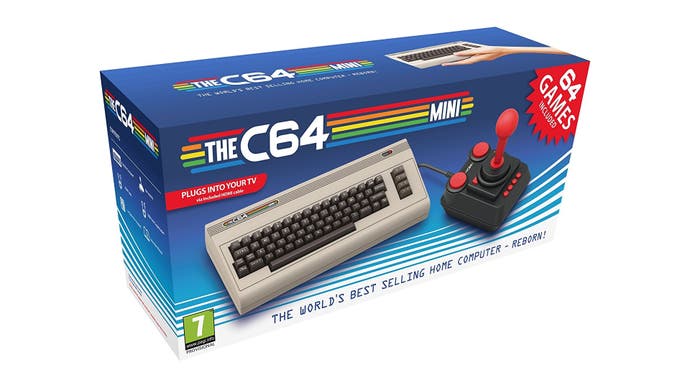 A note from the editor: Jelly Deals is a deals site launched by our parent company, Gamer Network, with a mission to find the best bargains out there. Look out for the Jelly Deals roundup of reduced-price games and kit every Saturday on Eurogamer.
---
Quite a week it's been, between PlayStation's Paris Games Week showcase and that new Call of Duty game landing yesterday - only seven days after last week's mass of new releases. There's no shortage of game stuff out there right now. While we continue our long march towards the inevitably internet-breaking Black Friday deals coming our way, there's definitely no shortage of deals currently out there. So let's take a look at them right here, right now.
As usual, we've got deals that'll work in the UK, deals that'll work in the US and some deals that will work in both the UK and US, as well as presumably many other places. Let's get started.
UK & US Deals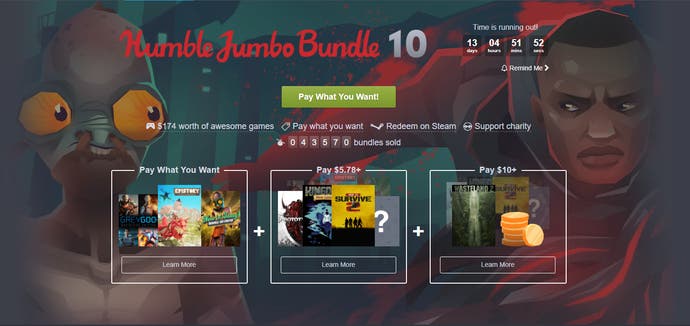 Kicking things off, we've got a couple of Humble Bundles for your perusal. Firstly, the 10th iteration of the Humble Jumbo Bundle is up for grabs right now, featuring Grey Goo, Oddworld New 'n' Tasty, Kingdom New Lands, Prototype 2 and Wasteland 2, among a few others. You can get the whole lot for $10.
Pay what you want for the Humble Jumbo Bundle 10
Elsewhere on the site, you'll find the Humble Extra Life 2017 Bundle, which offers up to $473 of stuff for $15. That range includes Pac-Man Championship Edition 2, Guacamelee, Kingsway, Rain World and a truly absurd amount of Pathfinder digital books.
Pay what you want for the Humble Extra Life 2017 Bundle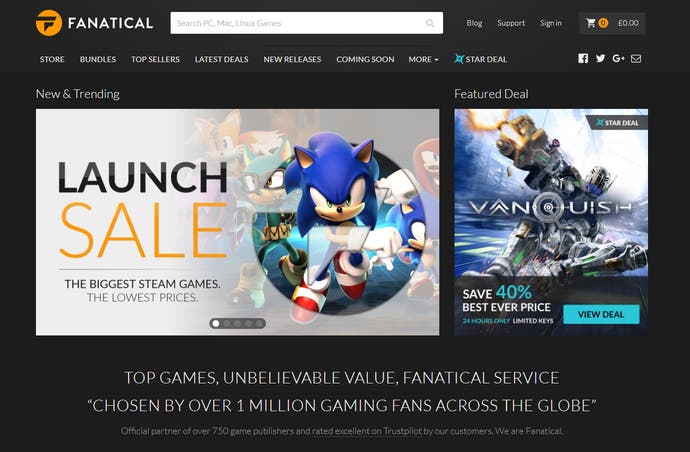 The site you once knew as Bundle Stars is no more and from its ashes Fanatical has risen. The folks over there are celebrating the launch of the rebranded site with a big ol' sale and an extra 10 per cent off your purchase if you enter the code FANATICAL10 during checkout.
Fanatical Launch sale (use code FANATICAL10 for an extra 10% off)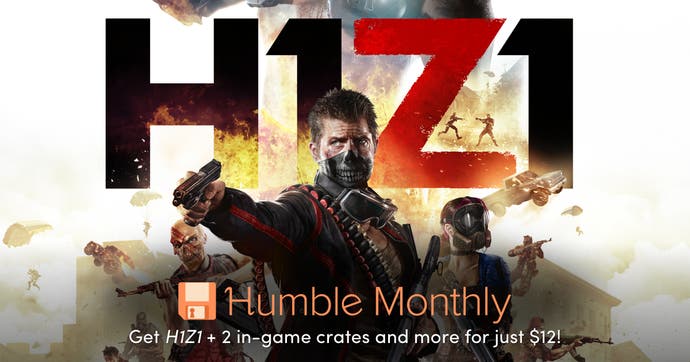 It's November! Time for a brand new Humble Monthly offering. If you subscribed last month, you'll now have access to the newest batch of games which includes Dead Rising 2, Shadow Tactics: Blades of the Shogun, Resident Evil 5 and more. This month, if you sign up for $12 / £10, you'll get instant access to H1Z1 along with two in-game crates. Around this time next month, you'll get a stack of extra game keys on top of that.
H1Z1 for £10 / $12 with Humble Monthly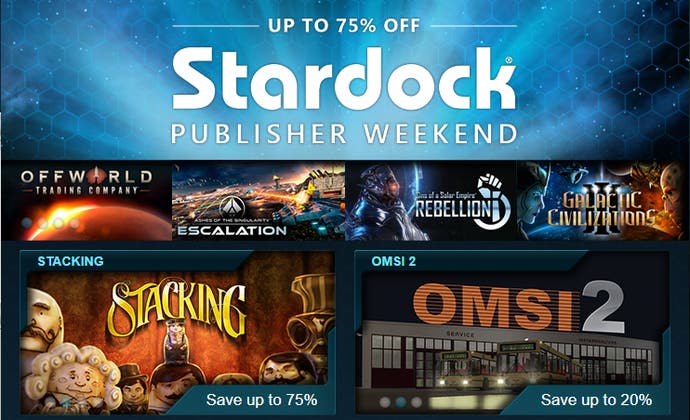 Over at the rather tragically named GamersGate, you'll find a whole batch of discounts on Stardock titles this weekend - up to 75 per cent off titles like Offworld Trading Company, Ashes of the Singularity, Galactic Civilizations 3 and more.
UK Deals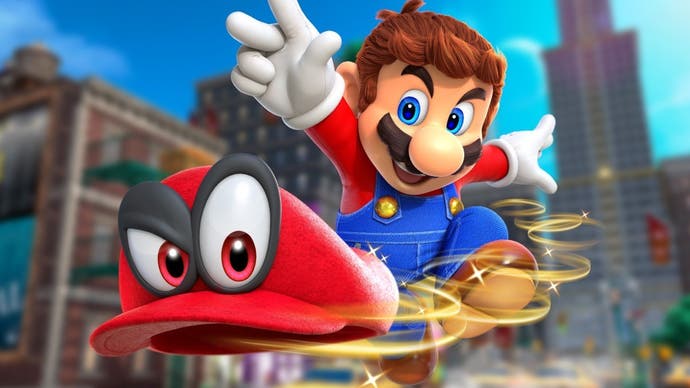 If you're a Switch owner, either since launch or brand new, you'll want to see this. Argos is offering up a bundle of both of the console's Mario themed adventures - Super Mario Odyssey and Mario + Rabbids: Kingdom Battle - together for £73.98, making them £36.99 each. You'll also get a £5 Argos voucher emailed to you for good measure.
Super Mario Odyssey and Mario + Rabbids: Kingdom Battle bundle for £73.98 from Argos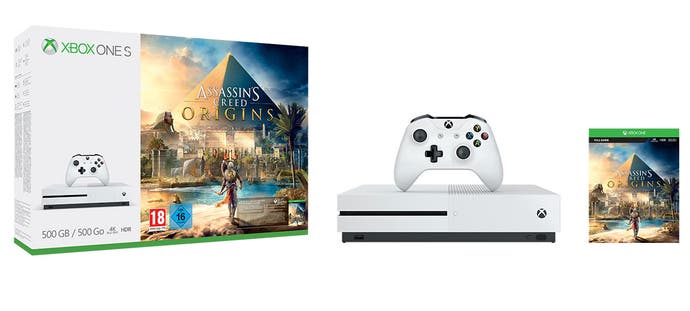 If you're decidedly unfussed about the Xbox One X and you'd rather jump in on an Xbox One S while they're good value, head over to ShopTo right now where you can pick up an Xbox One S 500GB with Assassin's Creed Origins, Call of Duty WW2 (or FIFA 18, or Destiny 2), Dishonored 2, Doom and Fallout 4 for £199.85.
Xbox One S with Assassin's Creed Origins, Call of Duty WW2, Dishonored 2, Doom, Fallout 4 for £199.85 from ShopTo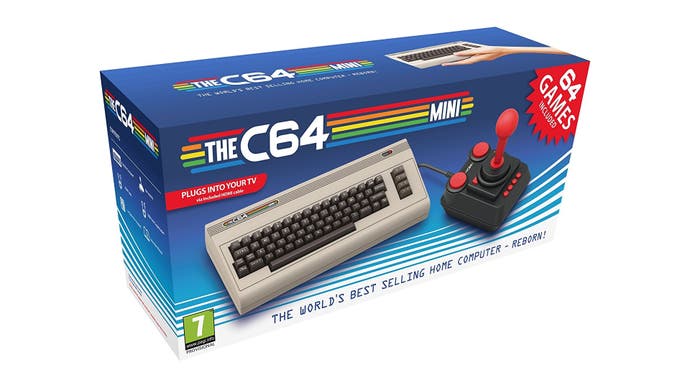 If you like your consoles kitschy, tiny and full of old games but you have a desire for something other than Nintendo titles, you can head over to Amazon UK today and put a pre-order down on a miniature Commodore 64. There are, appropriately enough, 64 games packed into this thing, which emulates the look of a C64 in tiny form.
The C64 Mini for £64.99 from Amazon UK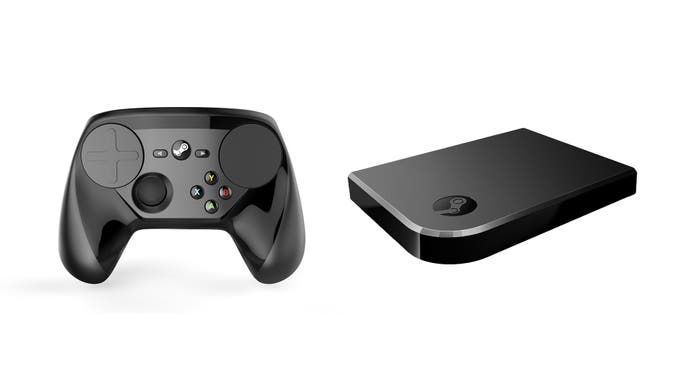 Steam stuff sale alert! Yet again, the Steam Link and Steam Controller are seeing discounts. If you missed out the last time these two were cut in price, you can grab a Steam Link for £11.99 or a Steam Controller for £27.99 for a limited time, with free delivery at GAME.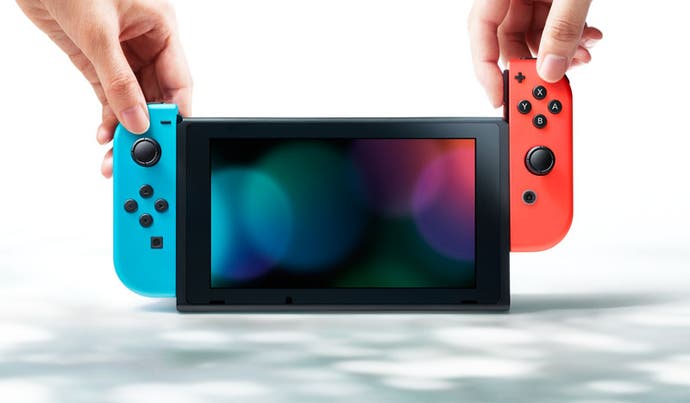 Nintendo Switch consoles haven't seen a lot of price cuts since launching earlier this year, so it's worth checking out whenever they do show up. Case in point, SimplyGames is offering both the Neon and Grey versions of the Switch for £259.99 right now, which is the second cheapest price the console's ever been available for.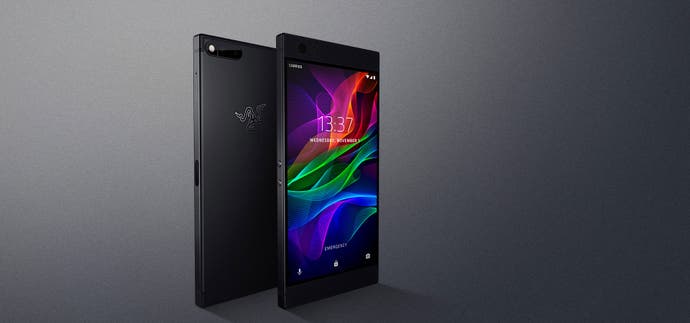 Razer's gone and made a phone. This is an Android-based device with a 5.7-inch screen featuring a 120Hz refresh rate, Dolby Atmos speakers, two 12MP cameras and 8GB of RAM. Admittedly, you probably don't need all that, but if you're the type of person that likes your fancy gadgets, you can pick this thing up from Razer or Three in the UK.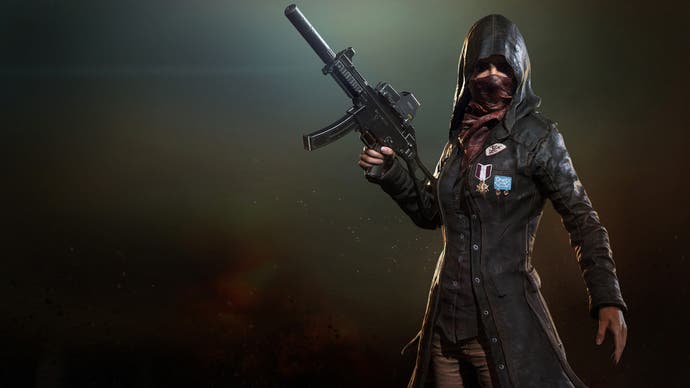 That small indie title you've probably never heard of, PlayerUnknown's Battlegrounds (the cool kids call it PUBG), is coming out on Xbox One next month and getting a fancy boxed version to boot. You can pick it up cheapest at Base for £21.85 or for £1 more at ShopTo.
US Deals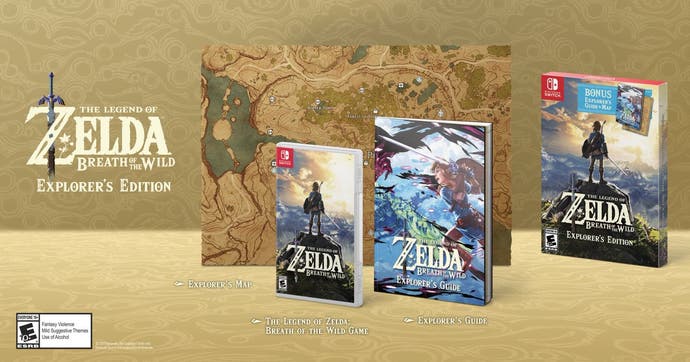 Nintendo tends to do its own thing for Black Friday. Rather than discounting some of its recently released games or consoles, the company has a history of bringing out brand new stuff to celebrate the day instead. This year, one of those things is the Explorer's Edition of Legend of Zelda: Breath of the Wild.
Zelda: Breath of the Wild Explorer's Edition on Nintendo Switch for $59.99 from Amazon US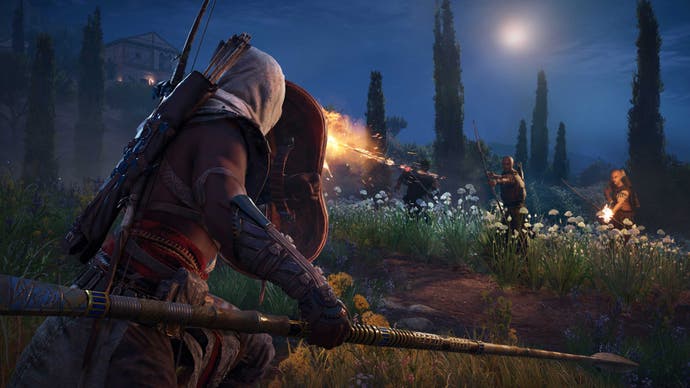 If you were too busy playing through Wolfenstein 2 or Super Mario Odyssey this past week to get around to Assassin's Creed Origins - who can blame you, really - but you want to give Ubisoft's Egyptian adventure a shot, you can head over to NewEgg's eBay outlet right now and grab a copy on Xbox One or PS4 for $47.99. That's while stock lasts, of course.
Assassin's Creed Origins on PS4 and Xbox One for $47.99 from NewEgg via eBay
With that, we're done for another week. Keep in mind that deals, prices and availability can change at the drop of a hat, so apologies if you miss out on something you wanted. I'll be over at Jelly Deals, scouring the world wide web for more deals. Feel free to visit, or follow us on Twitter and give us a like on Facebook.
Did you know that Jelly Deals has launched a newsletter? Let us bring the best deals directly to you each day. Subscribe here, if that seems like your kind of thing.