Jelly Deals: PS4 Pro discounted to £260 today
Amazon's deals seem to have no end.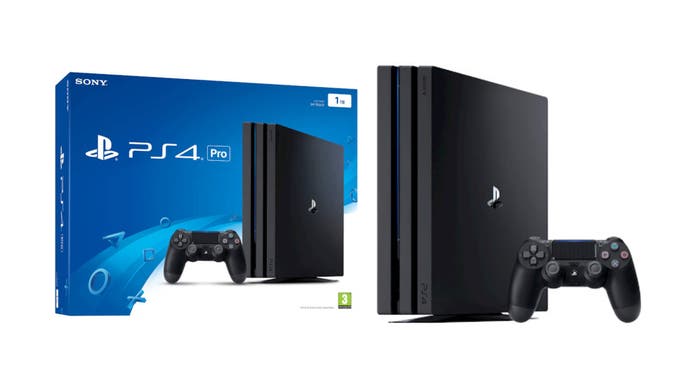 A note from the editor: Jelly Deals is a deals site launched by our parent company, Gamer Network, with a mission to find the best bargains out there. Look out for the Jelly Deals roundup of reduced-price games and kit every Saturday on Eurogamer.
---
Black Friday 2017 is over. Cyber Monday 2017 is technically over. Neither of those things seems to be stopping Amazon from offering up a pretty impressive set of discounts this week.
This morning, the site discounted the original black version of the PS4 Pro console down to its lowest price ever of £259.99. The same deal can be bought from GAME, as well.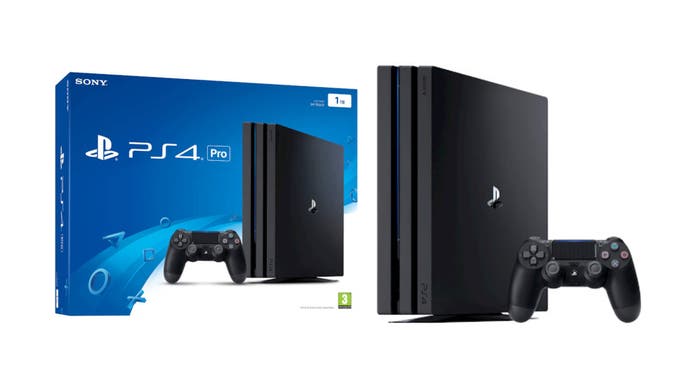 For that price, you won't be getting any games or extras bundled in (you can currently get a PS4 Pro with FIFA 18 for £299), but if you've been on the fence about picking one of Sony's 4K gaming boxes, this is the cheapest PS4 Pro to date.
Conveniently enough, Amazon is offering up some deal of the day offers today on related products, including a 55-inch 4K Sony Bravia, which is down to £549 from £900. I've got my eye on this set of Sennheiser noise-cancelling headphones, too.
There's also still a batch of PS4 games for discounted prices available. We've got a guide to the very best PS4 Cyber Monday deals up with a gathering of the best deals.