Jelly Deals: Half-term sale at TheGameCollection now live
Prey for £8.50, Resident Evil 7 for £15, and more.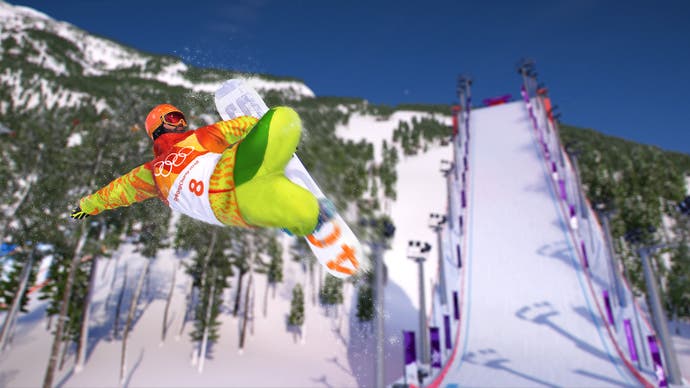 A note from the editor: Jelly Deals is a deals site launched by our parent company, Gamer Network, with a mission to find the best bargains out there. Look out for the Jelly Deals roundup of reduced-price games and kit every Saturday on Eurogamer.
---
TheGameCollection has brought back its Half-Term Heroes sale once more, featuring a big batch of titles for PlayStation 4, Xbox One, Switch and 3DS.

Most notably for this latest grouping of discounts, you'll find a PS4 copy of Prey for £8.50, Resident Evil 7: Biohazard for £14.95, Dissidia Final Fantasy NT on PS4 for £31.95, Pokemon Crystal, Gold and Silver on 3DS for £8.50 each, Sonic Forces on Nintendo Switch for £19.95, The Evil Within 2 on Xbox One for £14.95 and a whole bunch more.
Arguably the most topical discount, however, is for Steep: Winter Games Edition, which is down to £27.95 on both Xbox One and PS4. Though, if you want to make up for its lack of appearance at this year's Evolution fighting game tournament, you can also grab Marvel vs. Capcom: Infinite for under £20 on PS4.
Meanwhile, if your purchasing urges and needs just cannot be satiated with the above, you can head over to Jelly Deals and check out today's best deals, which include Dark Souls Remastered on Switch for under £30, 4K TV discounts, and more.