Ice White, Coral Pink 3DS price hiked
For separate, non-bundle launch.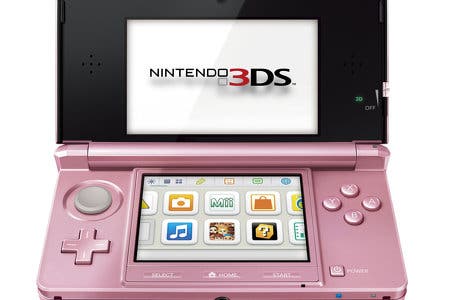 The Ice White and Rose Pink 3DS flavours will be more expensive than the existing range of colours when they launch separately on 10th February.
Amazon lists the latest duo of Nintendo 3DS colours at £159.99. That's £20 higher than the standard £139.99 price point for the Black, Red and Blue versions, reports Nintendo Life.
Nintendo has refused to publicly set an RRP for the handheld.
The Ice White and Rose Pink editions have been on sale since late last year, although up to this point only in bundles; Ice White is already available with Super Mario 3D Land, while Rose Pink comes packaged with Nintendogs+Cats.