Hotline Miami 2 teases March release date via creepy answering machine
UPDATE: Release date confirmed. Payday 2 bonus content detailed.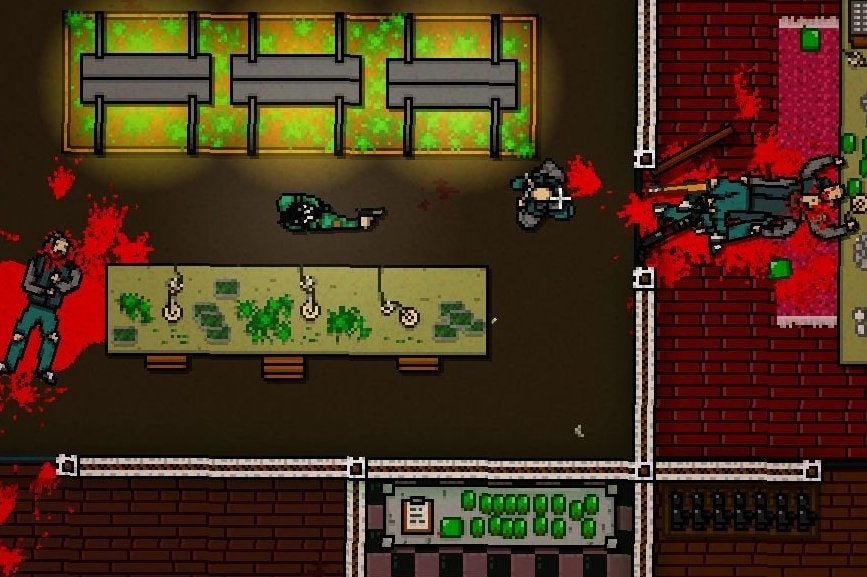 UPDATE 26/02/2015 1.06am: Payday 2 publisher Starbreeze detailed the bonus content one gets in its multiplayer first-person shooter upon ordering Hotline Miami 2 on Steam.
Those who purchase Hotline Miami 2's standard edition will receive the Hotline Miami Mask Pack which includes six masks.
Purchasing the Hotline Miami 2: Special Edition grants players the Character Jacket Pack. This includes the above along with the "Jacket" protagonist of the first Hotline Miami, an additional mask called "Richard Returns", a "Sociopath perk deck" and two new weapons: the "Carpenter's Delight hammer" and Jacket's submachine gun with its accompanying weapon modifications.
"If you liked the Hotline Miami DLC for Payday 2 then you will f****** love this!" said Dennaton Games co-founder Dennis Wedin. "Trust me, I was high-fiving the hell out of my monitor after getting the first screenshots! So why Dennaton Games and Overkill? Why Payday and Hotline Miami? 'Cause I get the same feeling and drive from this as when I played in hardcore bands back in the 90s. Everyone did covers or remade songs of other bands, simple because we could, we loved each other's stuff and most of all because we were friends!"
UPDATE 25/02/2015 4.58pm: Hotline Miami 2: Wrong Number has been confirmed for a 10th March release on PS4, PS3, Vita, PC, Mac and Linux, publisher Devolver Digital has announced.
You can pre-order the game now on Steam, GOG and Humble to get 10 per cent off the usual £10.99 price. Additionally, there's a £14.99 Special Edition that comes with a Remix EP featuring six select music tracks from this highly anticipated sequel.
Furthermore, those who purchase Hotline Miami 2 on Steam will receive exclusive masks and a "Jacket" character in Payday 2.
ORIGINAL STORY 04/02/2015 8.06pm: Hotline Miami 2 may have just revealed its release date as 10th March. Or at least it's strongly hinted at it.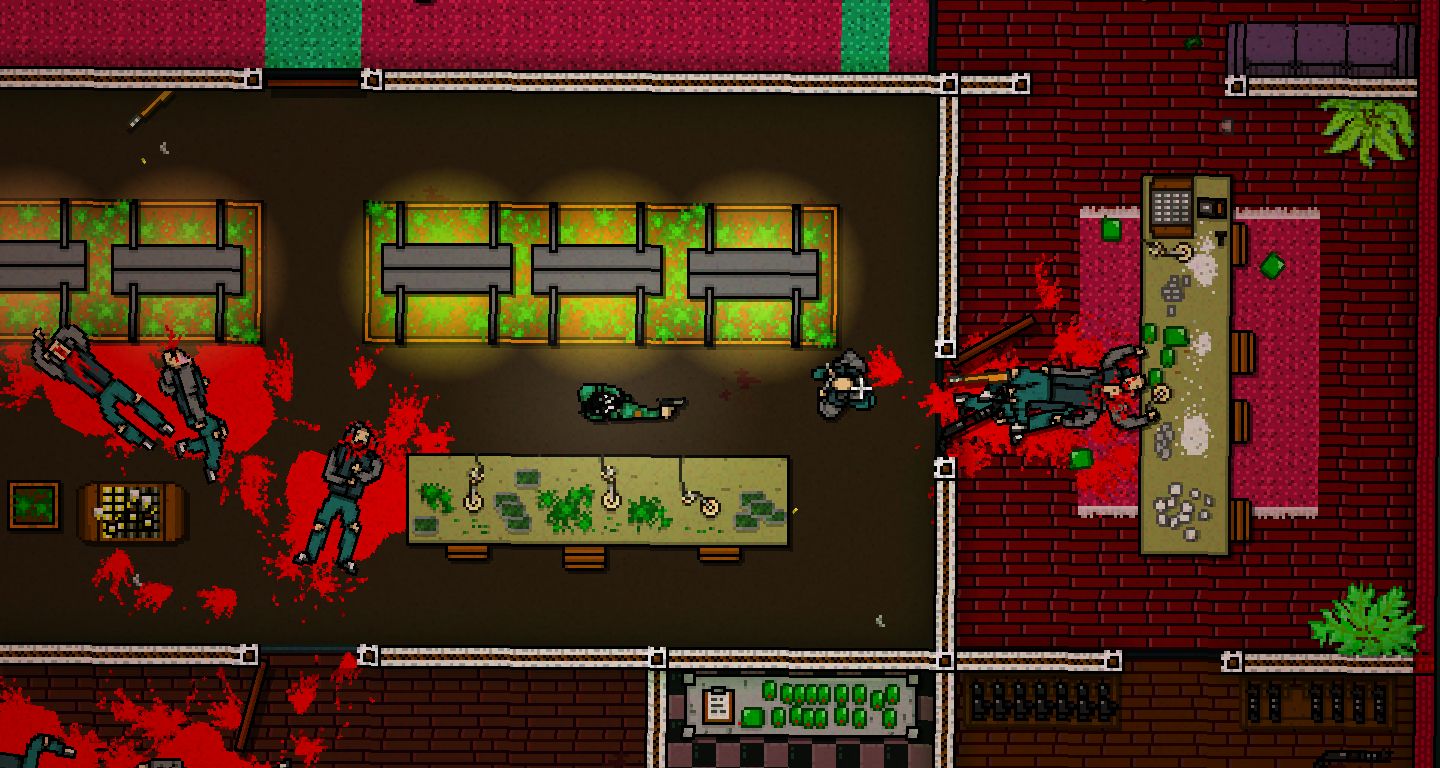 The game's official Twitter account posted the following phone number: +1 (786) 519-3708 ext 10.
Calling said number results in a message saying: "We are 50 blessings. Together we March [echoed a few times] into the future. You have reached a wrong number."
The overt use of the word "March" suggests the game's release month, while many have speculated that the "ext 10" on the Twitter update is referring to the 10th of March. That's a Tuesday, when games come out on PSN in North America, so that's ostensibly its release date on both PSN and Steam.
Also, that number is a Florida area code. Miami to be exact.
What do you make of this viral message? If you live in a place where it won't charge you and arm and a leg to call it, I'd urge you to give it a listen. Don't bother leaving a message though. The game's Twitter account noted that it already has over 22K of those.