HMV: "absolutely criminal" not to take advantage of GAME closures
Shop rethinks gaming strategy.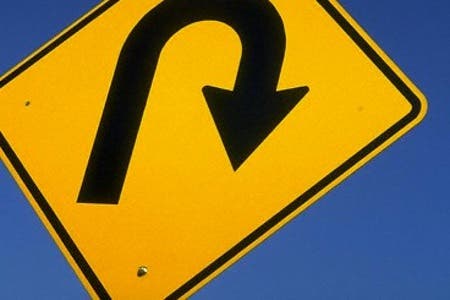 It would be "absolutely criminal" for HMV not to take advantage of GAME Group's plight, CEO Simon Fox has said.
That's why HMV will perform a U-turn, and go from slimming down its games offering, to beefing it up.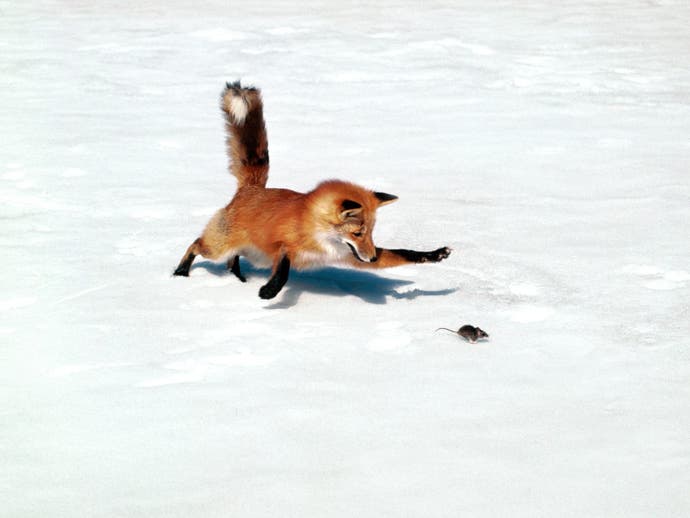 "Before and during Christmas the support we were getting from the games industry in general was disappointing," HMV CEO Simon Fox told MCV.
"Since then, we rebuilt our relationships with all the key publishers. The relationships that we now have with the industry have never been stronger. We have gone from thinking that we might have to reduce the space for games to the opposite."
After GAME Group slipped into administration, some 277 stores were closed and over 2000 staff let go. Now, GAME UK operates under a new owner, OpCapita, with fewer stores but a renewed focus.
"The high street has nearly 300 fewer dedicated games outlets," Fox fizzled. "We have a credible games offer on many of those High Streets and it would be absolutely criminal of us to not take advantage of that. We need to do everything that we can to grab market share, both where we are up against GAME and where we are not."
HMV's current product mix is 44 per cent DVD/Blu-ray, 27 per cent music, 17 per cent games, eight per cent technology and four per cent Other.
By 2014, HMV hopes that mix will be 32 per cent technology, 30 per cent DVD/Blu-ray, 19 per cent games, 15 per cent music and four per cent Other.
With a renewed gaming push, HMV apparently expects to turn a loss this year into a £10 million profit next year.
The HMV financial year ended on 28th April 2012, but the results won't be aired until June.