Here's the first trailer for Warhammer Quest 2
Chaos theory.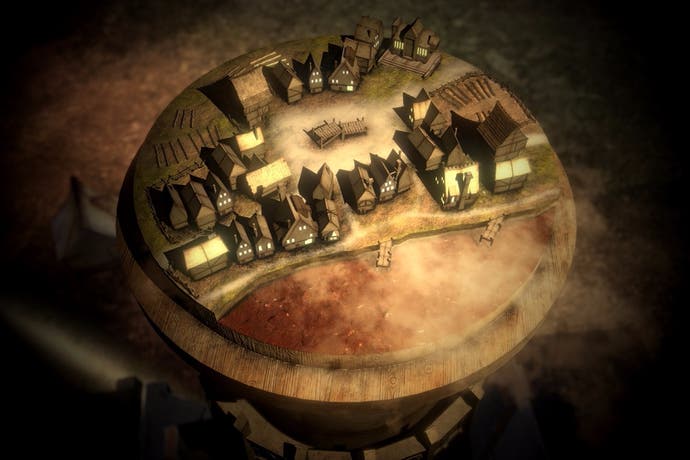 Here's our first look at Warhammer Quest 2: The End Times gameplay.
The video, below, shows off the game's top-down perspective, its dank environments and various units. We also get a good look at the turn-based strategy, which looks similar to the gameplay from the first game.
Warhammer Quest 2 is set many years after the events of Warhammer Quest. Chaos are making their final assault on the Old World and you and your party have to fight back.
Expect plenty of dungeon crawling, lots of enemies to kill and of course loads of loot.
Meanwhile, here are some new screenshots, some of which show off how the game looks outside of the dungeons.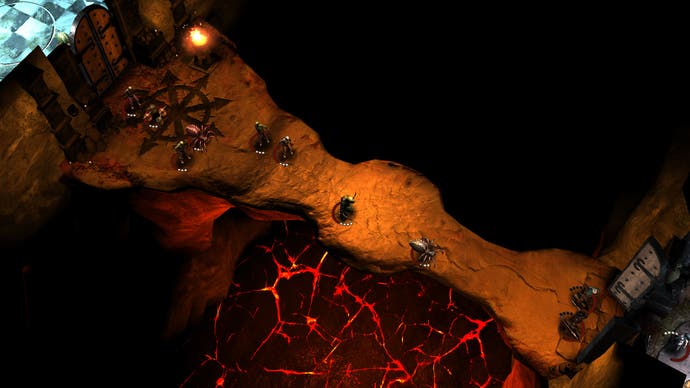 Warhammer Quest 2 comes out on the App Store in September.