Here's some off-screen PES 2015 gameplay footage
Strike the ball while the iron is hot.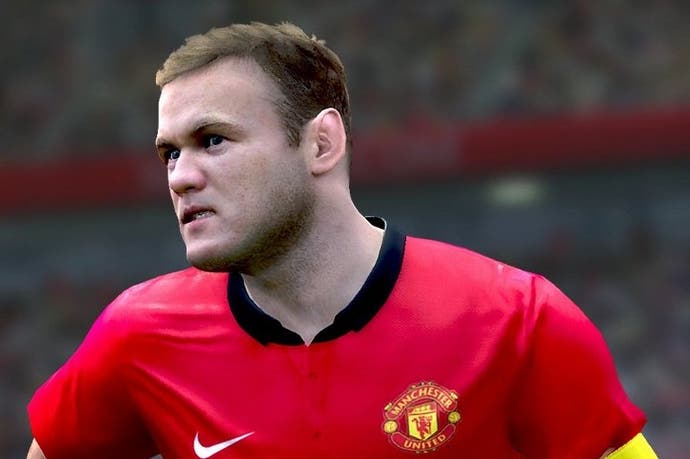 Someone has put off-screen footage of the PlayStation 4 version of PES 2015 on YouTube.
It looks like the footage was captured at a game event in Brazil. We expect Konami will move to have the video taken down soon enough.
The video shows us a match between Manchester United and Juventus. We won't spoil the fun.
Konami unveiled PES 2015 yesterday with a few gameplay details. We're promised full implementation of the FOX engine this time around, along with a real-time lightning that changes during the course of a match. Oh, and microtransactions.
What do you think?