Here's a first look at the new Harry Potter mobile game
Weasley does it.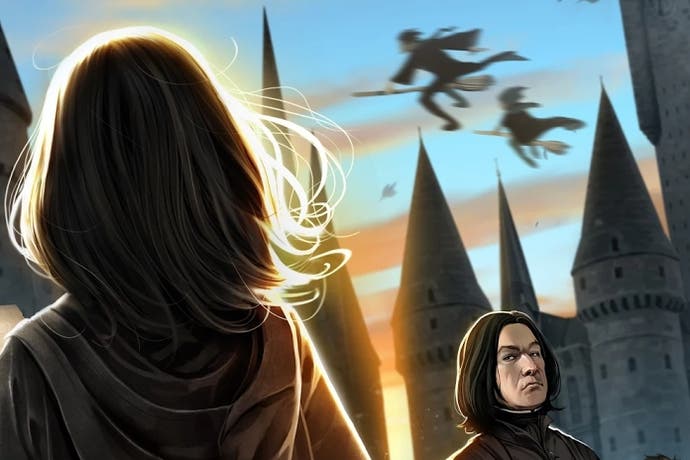 Harry Potter: Hogwarts Mystery has its first teaser trailer, which shows a brief look at in-game footage.
This is the first of two upcoming Potter games to come from Warner Bros' new Portkey Games label.
In Hogwarts Mystery you get your letter to attend JK Rowling's famous magical school and meet some of the book series' famous professors.
For Potter fans, the game is set prior to the arrival of Harry himself at the school - during a relatively unknown period between Harry's birth and Hogwarts first year. That means you'll be attending school alongside Nymphadora Tonks and Bill Weasley, and get to meet professors such as Snape, McGonagall and groundskeeper Hagrid.
Hogwarts Mystery will feature "both large plot arcs and smaller stories such as relationship quests", mobile developer Jam City has said. There's no firm release date just yet.
The other upcoming app from Portkey Games is Harry Potter: Wizards Unite, the next AR smartpohne game from Pokémon Go maker Niantic.