Halo: The Master Chief Collection looks set for Xbox One
With access to a Halo 5 beta?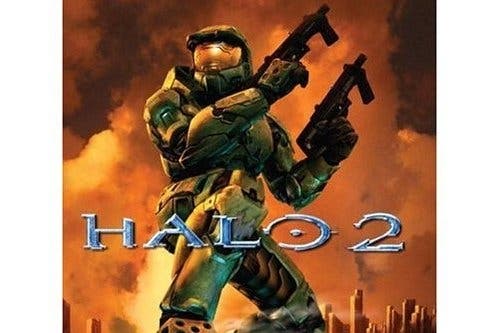 Microsoft will release Halo: The Master Chief collection for Xbox One later this year, according to a new report.
Engadget claims Halo: Combat Evolved, Halo 2, Halo 3 and Halo 4 will be repackaged in high definition remaster form on Xbox One ahead of the release of Halo 5: Guardians in 2015. It looks like Halo 3: ODST and Halo: Reach will not be included.
Engadget suggests Saber Interactive as developer, given its previous work on Halo: Combat Evolved Anniversary Edition for Xbox 360.
The report ties into Microsoft's pledge that Halo's journey on Xbox One would begin in 2014. This November marks the 10 year anniversary of Halo 2, which has been rumoured to be set for the HD treatment for some time.
In announcing Halo 5: Guardians last week, 343 Industries' Frank O'Connor also emphasised the developer's previous statement that the journey towards Halo 5 in 2015 would begin this year, and that another announcement was seemingly on the way.
"Last year at E3, Bonnie [Ross, 343 studio head] famously said, 'Your journey begins in 2014...'. Wait - hang on - you thought: 'What journey is she talking about and why is Chief wearing a poncho?' Okay, some might call it a cloak, but the fact remains - you knew something more nuanced was afoot. So it's quite likely that Bonnie's 2015 release announcement today surprised no one in the Halo community.
"In fact, I suspect most of you who read the Halo Bulletin regularly anticipate there's even more to come. Well you might be right, but we'll have significantly more to say about that at E3 and beyond. Suffice it to say, another shoe has yet to drop."
Engadget's report reinforces the claims of a NeoGAF poster who appeared to leak Microsoft's Xbox One-related plans in February 2014.
The poster said Halo 2 Anniversary Edition would launch in two forms: a Collector's Edition with Halo 5 beta access and a War Collection, which includes all of the above as well as Xbox One ports of Halo 3 and Halo 4.
Microsoft declined to comment.