Halo: Spartan Strike is the follow-up to Spartan Assault
UPDATE: The first trailer is released.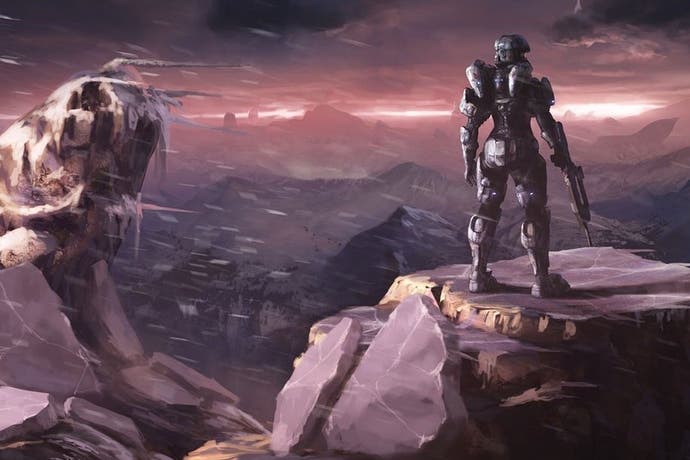 UPDATE 16/10: The first trailer has been released.
ORIGINAL STORY 15/10: Microsoft has announced Halo: Spartan Strike, the follow-up to last year's Halo: Spartan Assault.
IGN reports Spartan Strike, like Spartan Assault, is a top-down twin-stick shooter. It's due out for Windows 8 tablet and smartphones as well as Windows PC, including Steam, on 12th December priced $5.99. If you buy it for a Windows Phone you get it for Windows PC and Windows tablets, too, alongside Xbox Live Achievements. Steam is separate though, but the Steam version includes Steam Achievements.
Unlike Spartan Assault, however, Spartan Strike does not include any micro-transactions, Microsoft told IGN.
The story is set during the events of Halo 2, with improved controls, new abilities, new enemies, such as the Prometheans, and new vehicles. Expect 30 missions. The developer is Vanguard Games, who are working with 343 Industries.
There's no word on whether Spartan Strike will also come out on Xbox One or Xbox 360, but Spartan Assault eventually did, so I expect it will.
There's a lot going on in Halo land at the moment. Halo: The Master Chief Collection launches on Xbox One next month, alongside TV show Halo Nightfall. There's also the Halo 5: Guardians beta kicking off, and now Halo: Spartan Strike.