GTA: San Andreas Steam update removes songs, breaks some save files
Happy 10 year anniversary!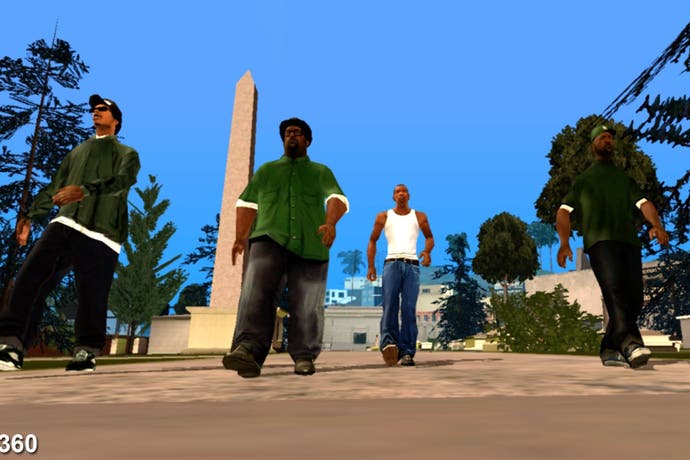 A new update for Grand Theft Auto: San Andreas has removed 17 music tracks and left some old save files unusable.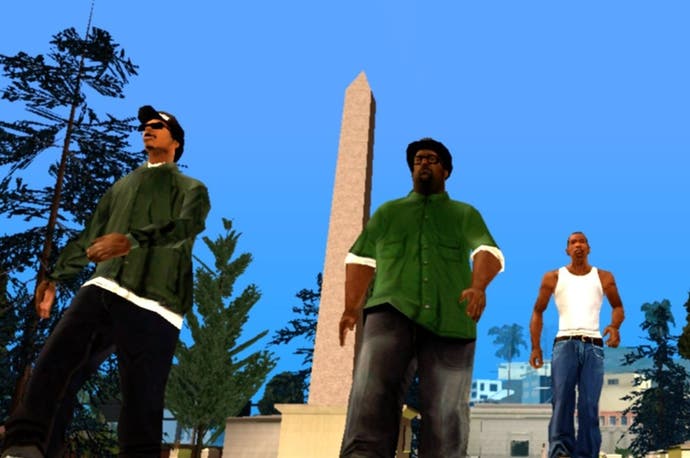 Not all players are experiencing save file problems, but those who are report that saves made before the update simply start a new game (thanks, Rockstar Nexus).
The missing songs, meanwhile, are the same ones that Rockstar removed from its recent mobile and Xbox 360 ports - presumably due to licensing issues.
A couple of other issues have also been noticed - including a few resolution types that are now longer available (such as 1920x1080).
But these options were added to the game at a later date, and fans have speculated that Rockstar simply "updated" an earlier version of the game without these present.
Happily, a fan-made patch has now been released to fix the problems - and restore compatibility to old save files.
The SilentPatch includes a workaround for save issues, restores aspect ratios and even adds new resolutions, among other fixes.
Rockstar recently celebrated Grand Theft Auto: San Andreas' 10th anniversary by re-releasing the game on Xbox 360. But as a re-worked version of the game's mobile port, Digital Foundry's appraisal was less than glowing.