GOG adds Linux early: 50 games arrive today
With a special sale to celebrate.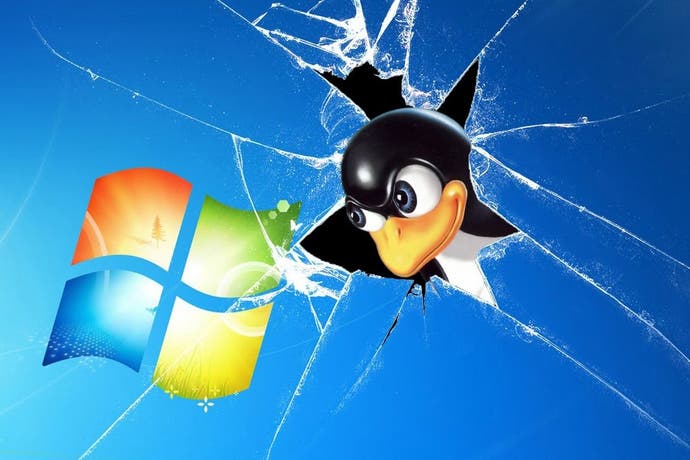 GOG was going to wait until autumn but couldn't any longer: Linux support arrived today.
There are 50 games available and they include some that have never been on Linux before - FlatOut, Darklands, Realms of the Haunting - as well as some new games only just out, Gods Will Be Watching among them. There's a special Linux Launch - Special Promo! sale in celebration.
Distro-independent tar.gz archives and DEB installers for the two most popular Linux distributions - Ubuntu and Mint - will be provided, both in their current and future LTS editions. Whew! Did I say that right? GOG's helpdesk will offer Linux support from today as well.
"A while ago we announced our plans to add Linux support as one of the features of our digital platform, with 100 games on the launch day sometime this fall," wrote GOG.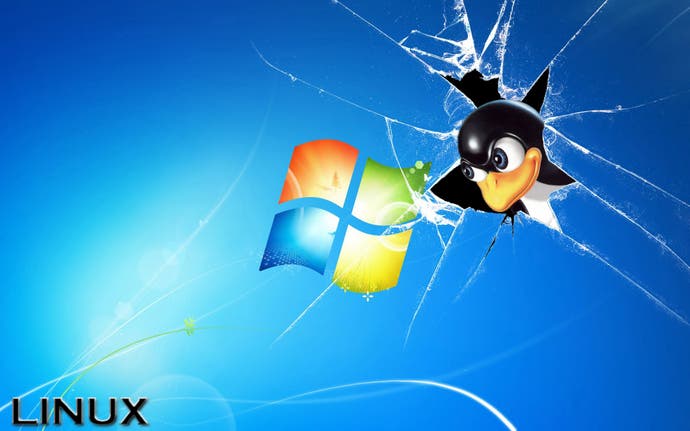 "We've put much time and effort into this project and now we've found ourselves with over 50 titles, classic and new, prepared for distribution, site infrastructure ready, support team trained and standing by, and absolutely no reason to wait until October or November.
"We're still aiming to have at least 100 Linux games in the coming months, but we've decided not to delay the launch just for the sake of having a nice-looking number to show off to the press. It's not about them, after all, it's about you. So, one of the most popular site feature requests on our community wishlist is granted today: Linux support has officially arrived on GOG.com!"
These are the 50 available games:
Anomaly Warzone Earth
Ascendant
Bionic Dues
Blake Stone: Aliens of Gold - first time on Linux!
Blake Stone: Planet Strike - first time on Linux!
Bloodnet - first time on Linux!
Braveland
CLARC - first time on Linux!
Darklands - first time on Linux!
Darwinia
Defcon
Don't Starve + DLC
Dragonsphere - first time on Linux!
Duke Nukem 3D: Atomic Edition
FlatOut - first time on Linux!
Flatout 2 - first time on Linux!
Fragile Allegiance - first time on Linux!
Gemini Rue
Gods Will Be Watching
Hammerwatch
Hocus Pocus - first time on Linux!
Kentucky Route Zero
The Last Federation
Legend of Grimrock
Litil Divil - first time on Linux!
Long Live the Queen
MouseCraft
Multiwinia
Normality - first time on Linux!
Pinball Gold Pack - first time on Linux!
Pinball World - first time on Linux!
Pirates! Gold Plus - first time on Linux!
Realms of the Haunting - first time on Linux!
Rex Nebular and the Cosmic Gender Bender - first time on Linux!
Rise of the Triad: Dark War - first time on Linux!
Shattered Haven
The Shivah HD
Sid Meier's Colonization - first time on Linux!
Sid Meier's Covert Action - first time on Linux!
Sir, You Are Being Hunted
Slipstream 5000 - first time on Linux!
Space Pirates and Zombies
Spacechem
Stargunner - first time on Linux!
SteamWorld Dig
Super Hexagon
Surgeon Simulator 2013
Sword of the Samurai - first time on Linux!
Teslagrad
Unrest:Special Edition (Linux build on the way!)
Uplink
VVVVVV