Ghost Recon Breakpoint gets a beta in September
"Ghosts can't die."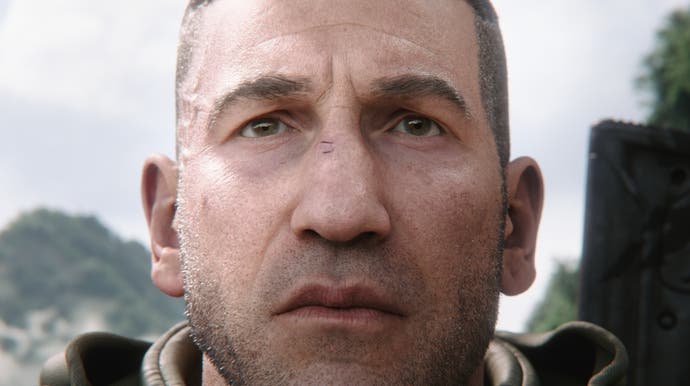 Ghost Recon Breakpoint, Ubisoft's next big Clancy-up is getting a beta on 5th of September, ahead of its release on 4th October.
Ubisoft made the announcement at its E3 press conference. It also announced that ghosts can't die, which is kind of missing the wider point about ghosts?